---
Zagreb, 1 – 2 December 2016
The audiovisual archives' executives from the Balkans broadcasters associated to COPEAM met in Zagreb last 1st and 2nd December, upon kind invitation of the Croatian public TV HRT.
The objective of the meeting was to determine the terms of a contest open to the young professionals of the Region, who will be invited to produce audiovisual works around the main topic of Cultural Heritage. Through the creative use of the archives belonging to the broadcasters involved in the initiative, the participants to the contest will offer us a…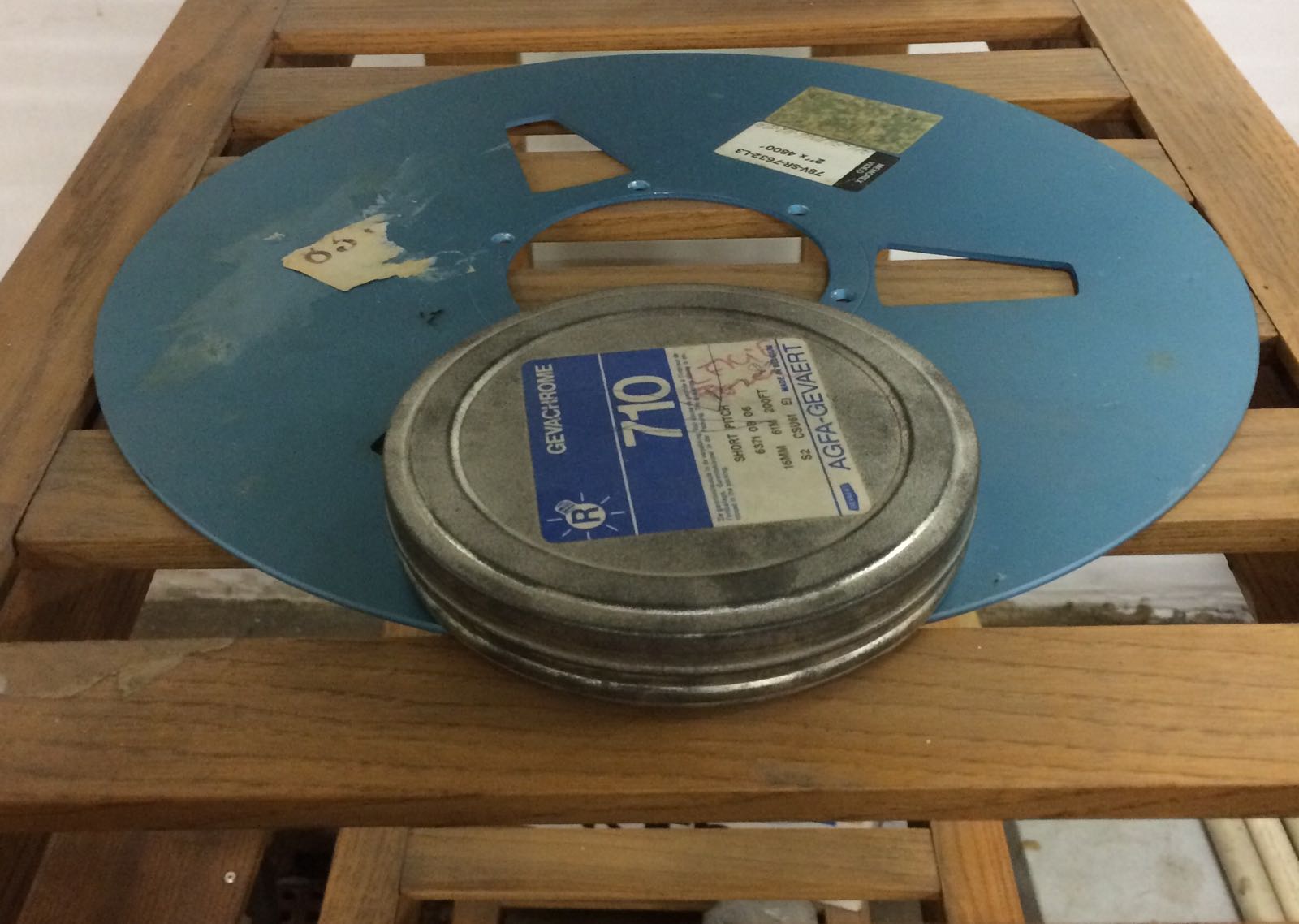 ---
COPEAM made an agreement with the Radios Francophones Publiques (RFP) aimed at offering to its members, free of rights, the radio series Musical Colours. This series, composed of de 20 episodes, was coproduced by 11 radios associated to the RFP and CIRTEF. It is dedicated to the new talents of the contemporary music from French-speaking countries of Europe, of Sub-Saharian Africa, of Asia and of North America. The call for broadcast that has been just launched constitutes the first step of a collaboration completing the action started by COPEAM Radio Commission and intended to promote the most talented  of the…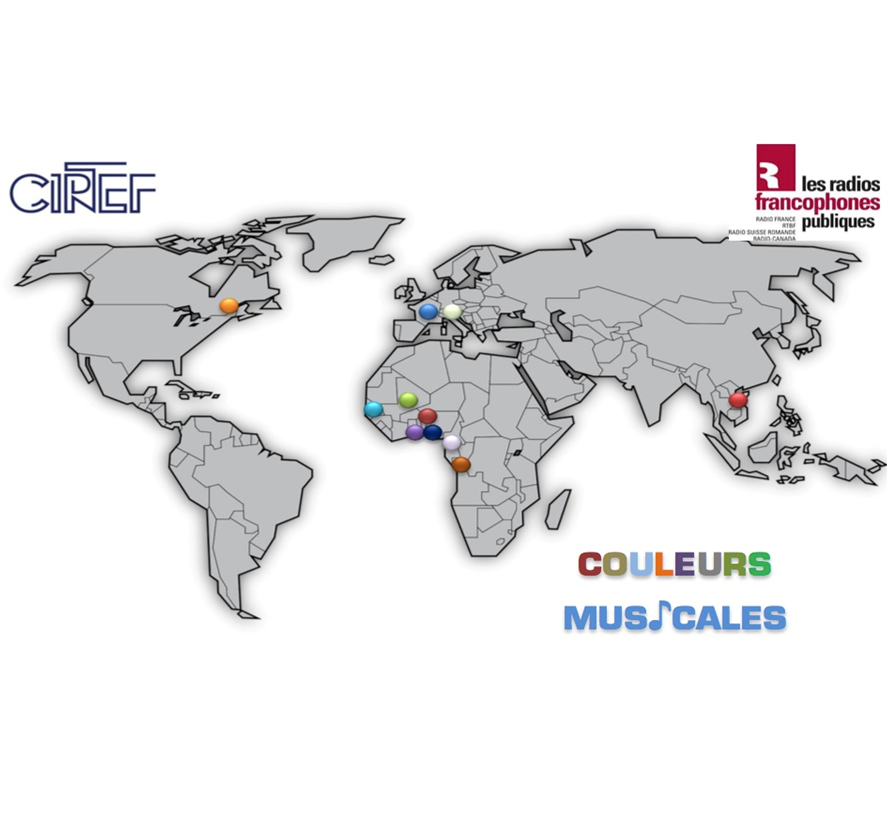 ---
MusicaMed is the new magazine of COPEAM Radio Commission on air from September 2014.
Devoted to the contemporary Mediterranean music, this mainstream weekly programme will offer to the general public the opportunity to share and discover the musical diversity of the Mediterranean basin through a punctual selection made by the partner radios: Radio France, SNRT/Morocco, Alger Chaîne 3/Algeria, RTCI/Tunisia, RNE/Spain and RAI/Italy.
Listen the episodes and download the podcasts on the partner websites: