Funded by the European Commission and developed by EBU (leading partner), ASBU and COPEAM, together with the French production companies Upian and Yami 2, this project builds on the success obtained by the European version of this initiative and is based on an online survey soon available, in its adapted version, in the Arab countries target of the action, with the aim of exploring the expectations, hopes and fears of people aged between 18 and 34.      
The enquiry will be enriched by video content produced by the public broadcasters of the countries involved, thus offering to the Arab young people the chance to share their views on the topics approached in the questionnaire - and including, inter alia, the young's attitudes towards the European Union and its values; the profile of the European Union in the region; and key issues such as migration, employment, education - and impact on public opinion.          
As well as promoting mutual understanding between the participating countries through rallying an essential component of the Arab societies – the youngster - the project will help to reinvigorate the public service role of national broadcasters by leveraging their potential to represent and give voice to the X generation.   
---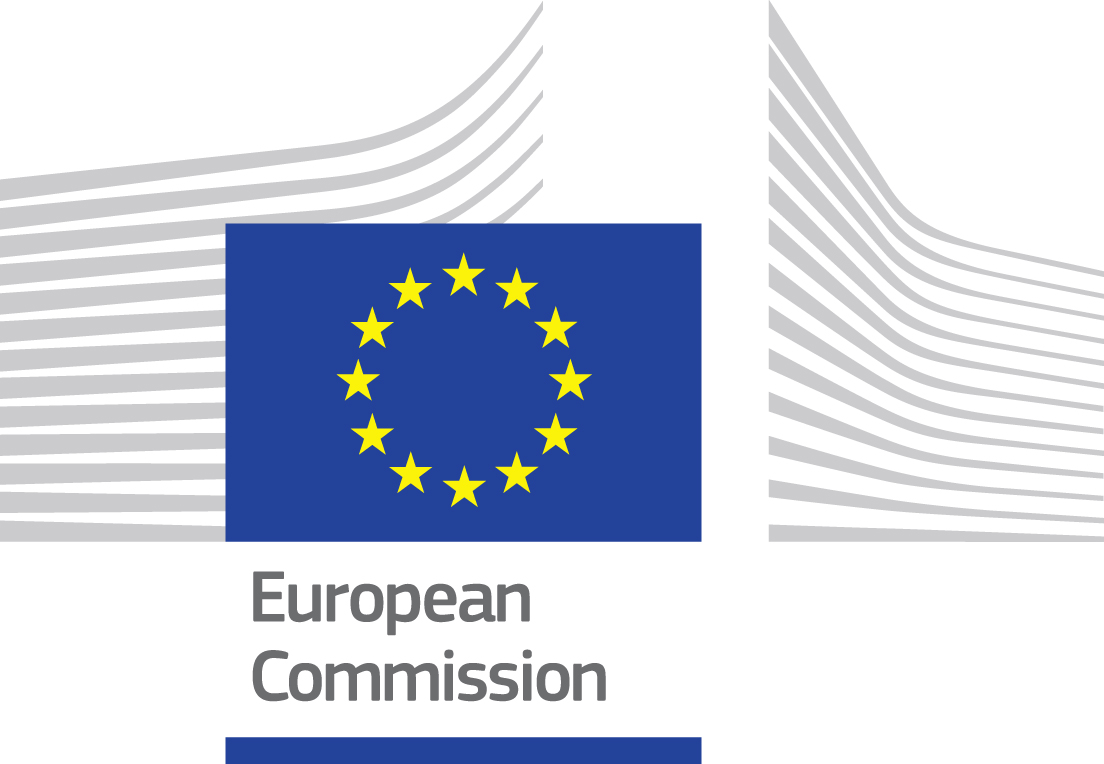 Funded by the European Commission
Promoting dialogue and fostering understanding between audiences in the European Union and the Southern Mediterranean Region.
Partners: EBU (Project leader), ASBU, COPEAM, Yami 2, Upian
Target countries: Tunisia, Algeria, Morocco, Jordan, Palestine, Egypt, Lebanon