Vinci (Florence),Friday 27 January 2017
A crossed portrait of immigration between the south and the north of the Mediterranean, between Tunisia and Italy, is the subject of the short film "Babour", awarded in Vinci as the best documentary of " Inter-Rives 5: stories of travels and seas".
Through the story of the two main characters, the film director of the Tunisian Television Fedia Ben Henda  tells the difficulties encountered by both of them and the mutual influence between these two cultures, few miles far away from each other, separated by the sea, that plays a key role in their exchanges and human relations.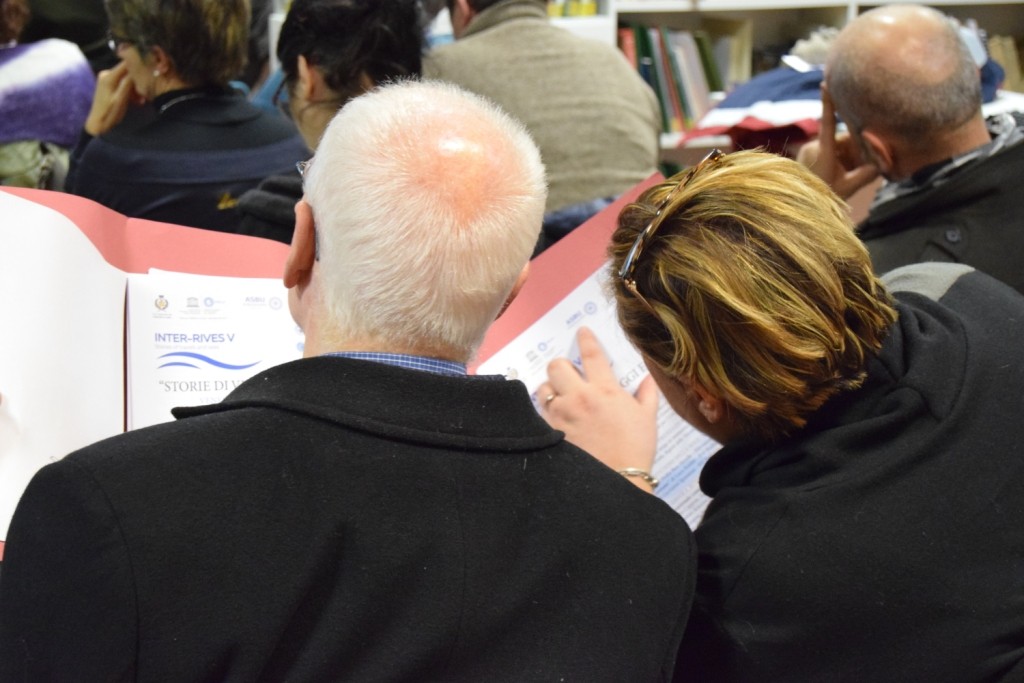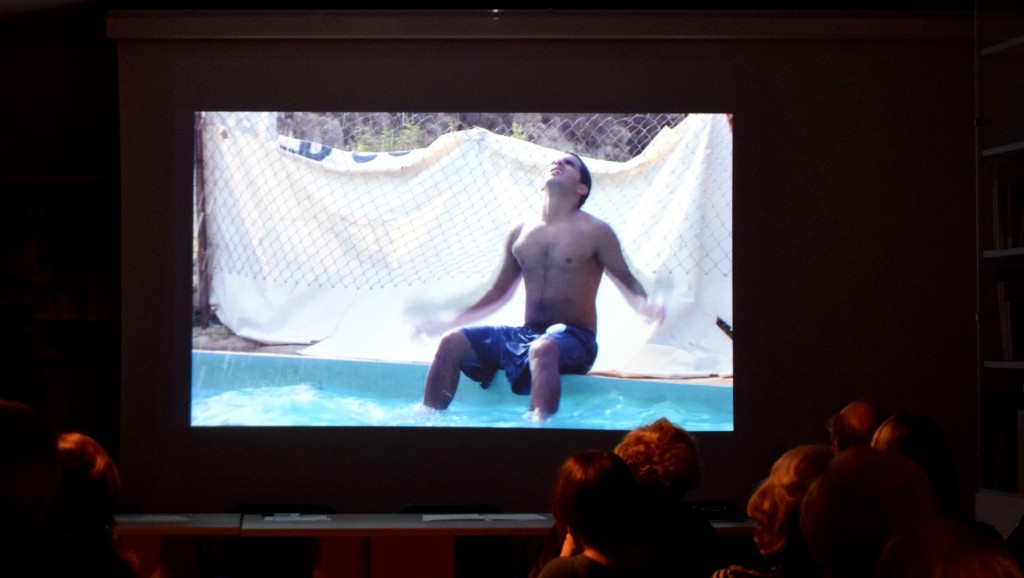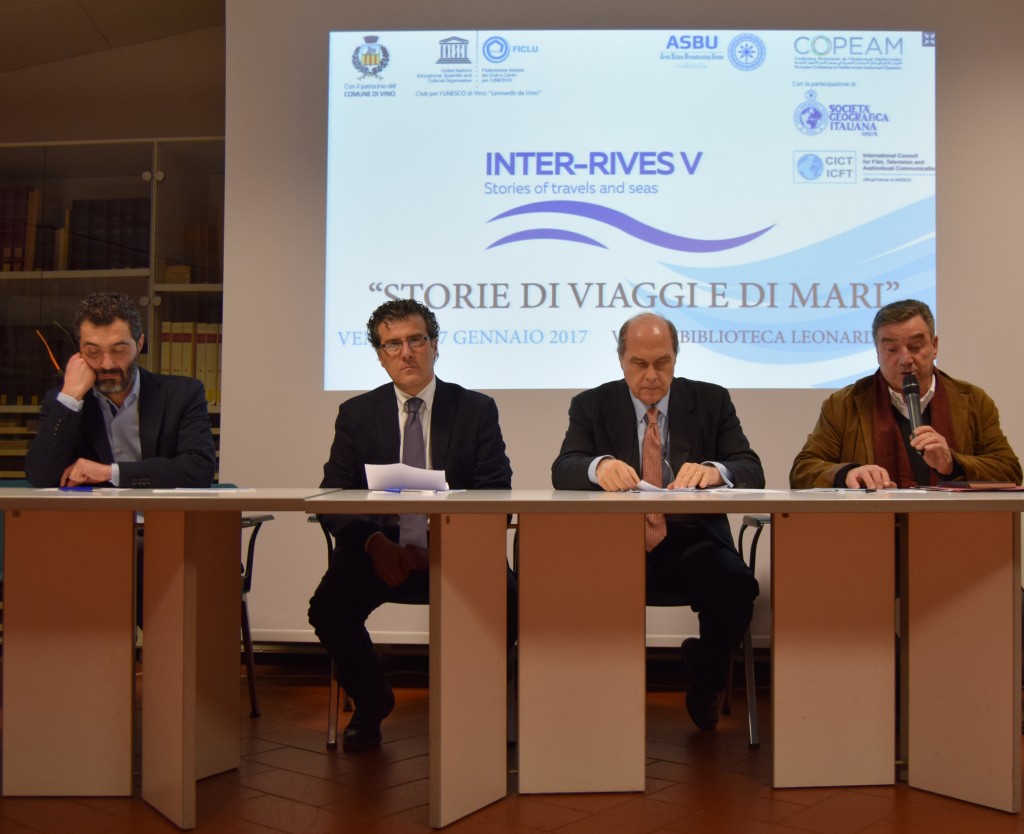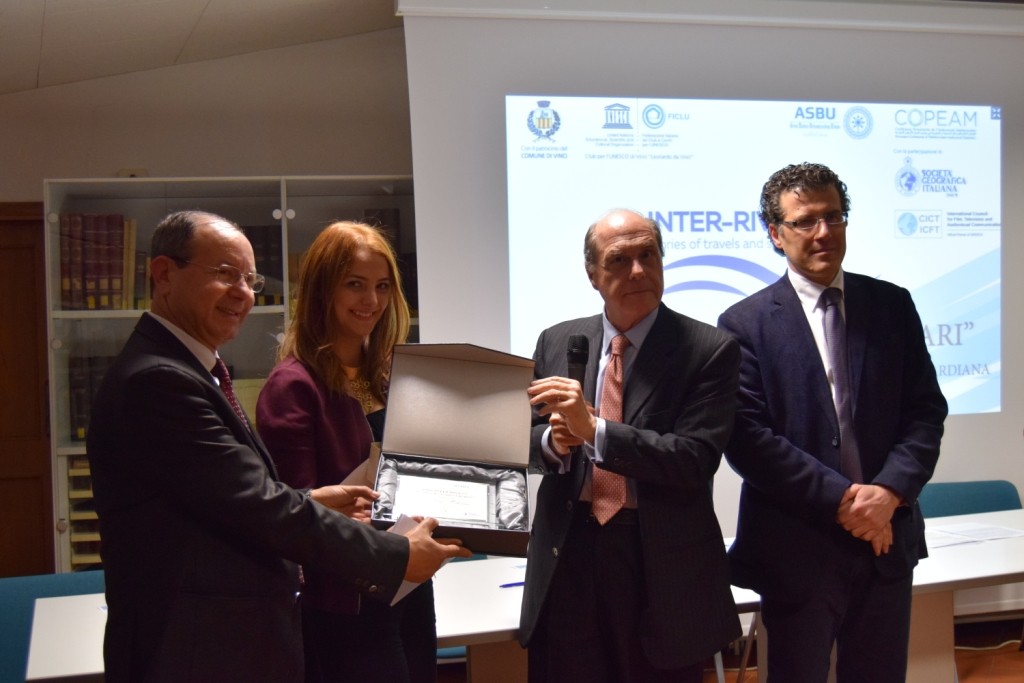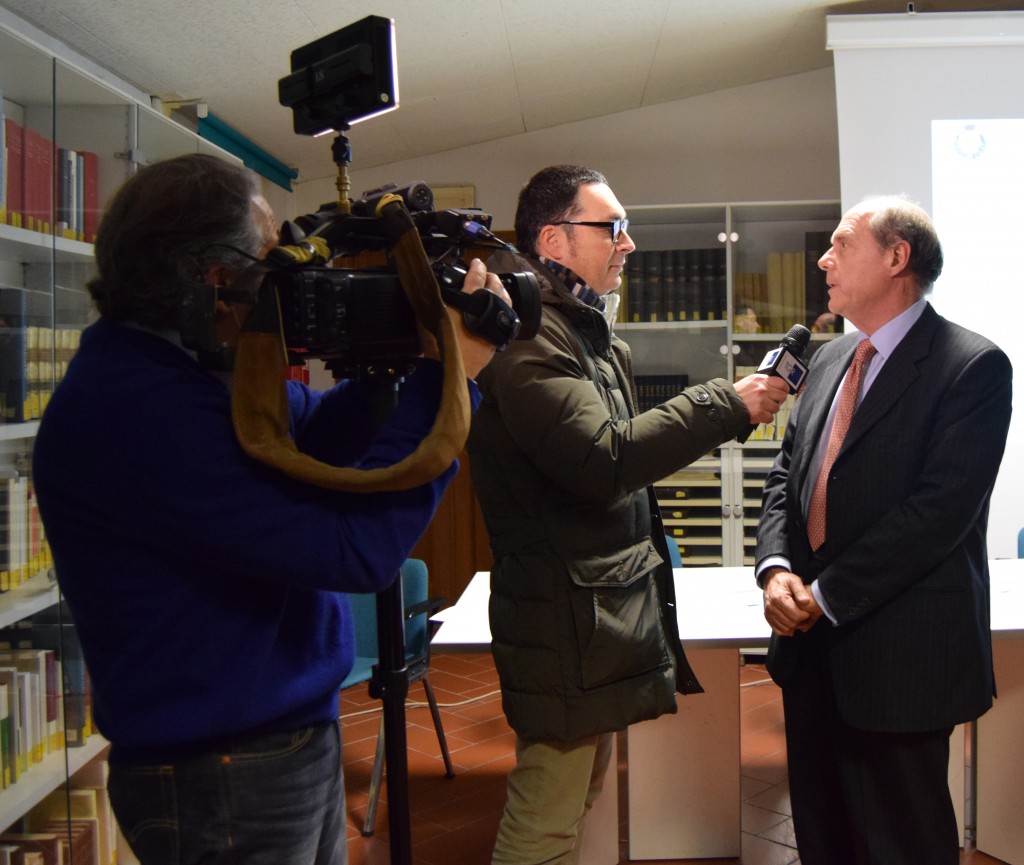 The awarding ceremony, held in memory of Pier Luigi Malesani, former Secretary General of COPEAM and native of this city, was organized at the Biblioteca Leonardiana in collaboration with the Municipality of Vinci, the UNESCO Club of Vinci and the Italian Geographical Society.
It was followed by the first preview of a documentary selection from the series, thus offering to the attending audience an overview of the variety of Inter-Rives' fifth edition.
The event ended with a debate on the role of the international cooperation as instrument of dialogue in the Mediterranean and the media contribution to the creation of a common sense of Mediterranean identity, beyond the diversities of its peoples and cultures.