On Friday 27 January 2017, at the Biblioteca Leonardiana of Vinci, the awarding ceremony for the best documentary of the TV series "Inter-Rives: stories of travels and seas", an international coproduction promoted and coordinated by COPEAM (Permanent Conference of the Mediterranean Audiovisual Operators) in partnership with ASBU (Arab States Broadcasting Union), will take place.
The event, organised in collaboration with the City of Vinci, the Vinci's Club for UNESCO and the Italian Geographic Society, will start with the institutional opening by the Mayor Giuseppe Torchia, the Secretary General of COPEAM Claudio Cappon and the President of the Club for UNESCO Paolo Sani.
The prize, dedicated to the memory of Pier Luigi Malesani - citizen of Vinci, former Secretary General of COPEAM and high executive of Rai-Radiotelevisione Italiana - will be awarded to Fedia Ben Henda, film director of the Tunisian TV for her documentary "Babour".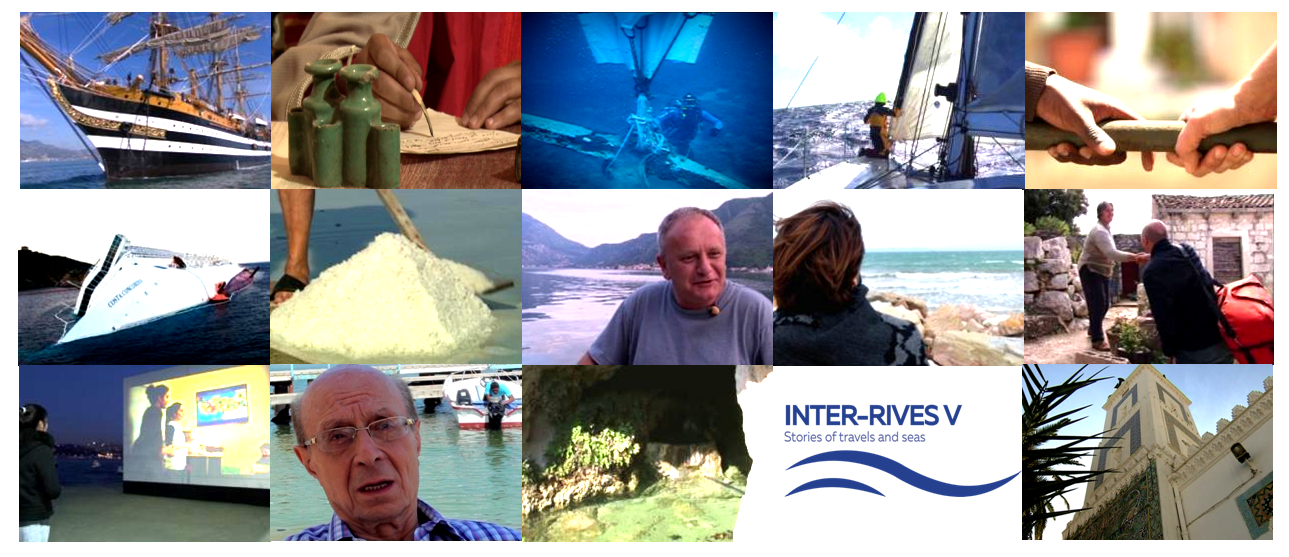 Some episodes of the series will be projected together with the winning film: "Gaetano's journey" by Luca Rosini (RAI) and "I love you and I fear you" by Giovanni Speranza (Italian Swiss Radio-Television).
The fifth edition of Inter-Rives has involved 14 public TVs from Algeria, Croatia, Egypt, Italy, Malta, Palestine, Serbia-Vojvodina, Slovenia, Spain, Switzerland, San Marino, Morocco, Tunisia and Turkey.
The event will be also the occasion for a debate around the international cooperation as a tool for dialogue in the Mediterranean, with the participation of representatives of COPEAM and of the local partners, along with Majid Mraihi, Director of the International Relations of the Tunisian TV, Lola Poggi Gujon, Secretary General of CICT-UNESCO Paris, Paolo Sannella, President of the Centre for the Relations with Africa of the Italian Geographic Society and Andrea Mancini from the Shalom Movement as moderator.