At the end of July 2019, The AGEMI project will come to an end with several achievements.
After the conclusion of the Summer School organized in August 2018 in Göteborg, the thirty students from the Universities of Newcastle, of Göteborg and of Padua made an internship within some media organizations, thus applying in practice the techniques learned on gender equality, what allowed them to establish a concrete link between their educational experience and the professional world.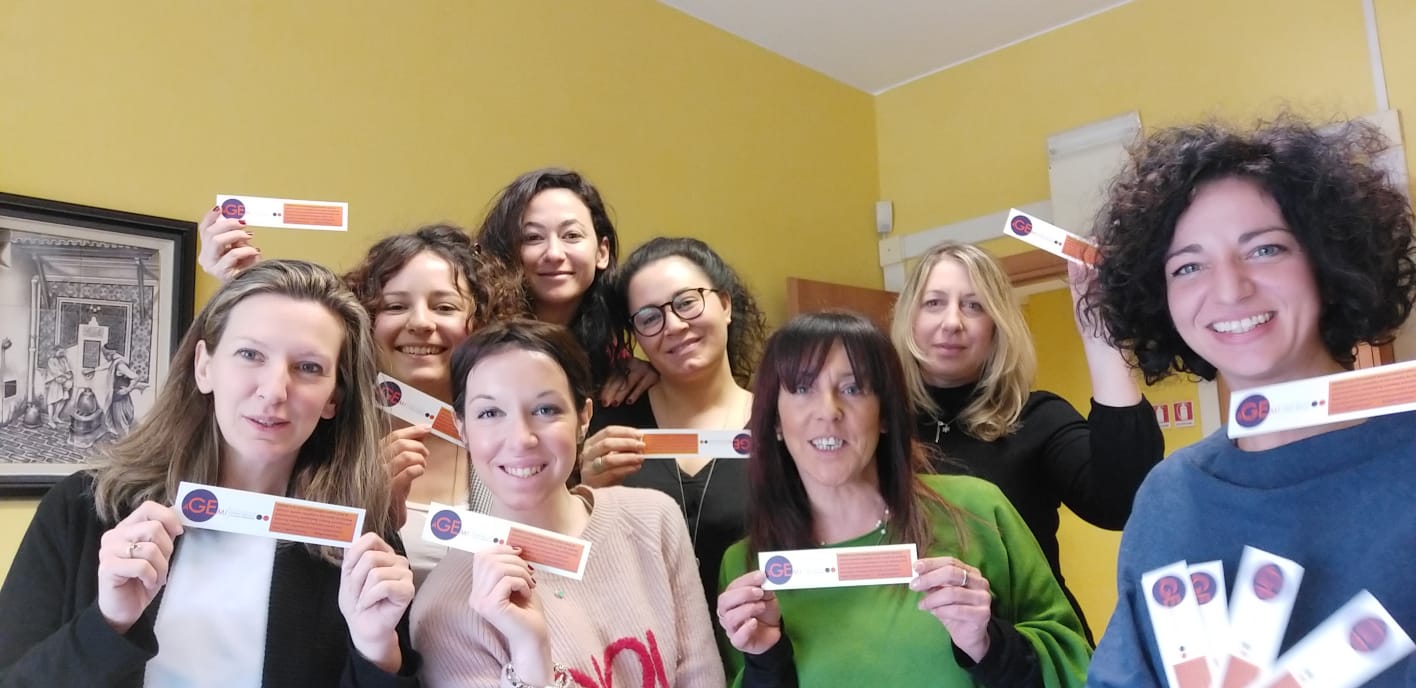 Last February, COPEAM hosted a student from the University of Padua, who contributed to the development of operational aspects related to ongoing and future projects, while a student from the Newcastle University worked, from inside, on the RAI Radio 3 programme "Tutta la città ne parla".
Moreover, an event launching the platform of the project and its contents took place on February 26 in Brussels. This meeting - which gathered many stakeholders from the EU institutions, women-focused NGOs and media experts - was an opportunity to discuss the challenges that are left over, in order to keep engaging in advancing gender equality in the media.
An app will be launched on iOS and Android with the objective of evaluating media content, communicate assessments to the editors and share best practices.
Finally, a handbook for the use of the platform addressed to students, educators, media professionals, civil society organizations, etc. will soon be published, including - among others - any possible content applications.
The main results of the AGEMI project:
GEMRes – Database of best practices
GEMap – Interactive map including more than 100 organisations working in gender equality
GEMLearning – Thematic learning materials (1+9 themed units = module)
GEMApp – Easy-to-use app to monitor media and email media house (iphone + android)
ChanGE – Crowd-sourced upload space for good practices
GEMTalks - Interviews with media professionals, activists, policy-makers and NGO experts
GEMEncounters – Bringing students and media professionals into dialogue (summer school/internships)
GEMColl – Collaborations with other regional and global initiatives: EVE (Erasmus Virtual Exchange); UNESCO UniTWIN Network on Gender Media and ICT