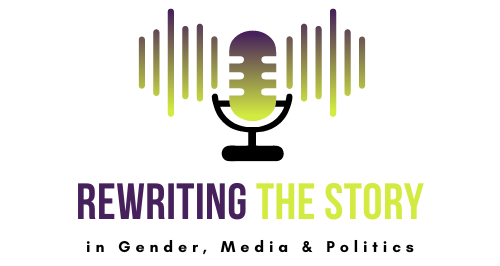 COPEAM has won an EU funding as partner of a consortium composed by the IFJ - International Federation of Journalists (leading partner) and the University of Padua, in the framework of the "Citizens, Equality, Rights and Values programme​​" (CERV).
This project will address obstacles to equal representation of women and men in politics and will involve stakeholders such as media managers, journalists' unions and associations, gender equality specialists, academics and students in communication and journalism.
 The project is structured into 4 key activities:
Data collection and research related to gender, media and politics and media best practices in newsrooms, which will be used to develop a training module aiming to improve professional understanding and skills and, consequently, gender portrayal in the coverage of women and men in political life.
Trainings targeting a European network of 28 trainers aimed at strengthening media associations and unions' capabilities - through acquiring proper professional tools - for a more gender-balanced representation. To this purpose, national workshops will be organized and involve a total number of 420 journalists across Europe.
Training for 400 journalism students implemented via common resources, events, seminars and courses, to be identified and tested by the students themselves as part of a transnational virtual exchange activity, completed by projects and multi-platform news packages' development.
Multilateral peer-to-peer exchange aiming to upgrade 6 Public Service Media and 6 journalists unions' skills to tackle gender stereotypes in the media/press coverage, with a specific focus on women representation in the political discourse. This process includes the identification of areas of concern, the development of an ad-hoc action plan and the setting-up of achievable and measurable goals for newsrooms' reforms.
The official launch of the project took place on December 12 in Brussels.
Watch the video to know more about the project: