Zagreb, 23-24 March 2023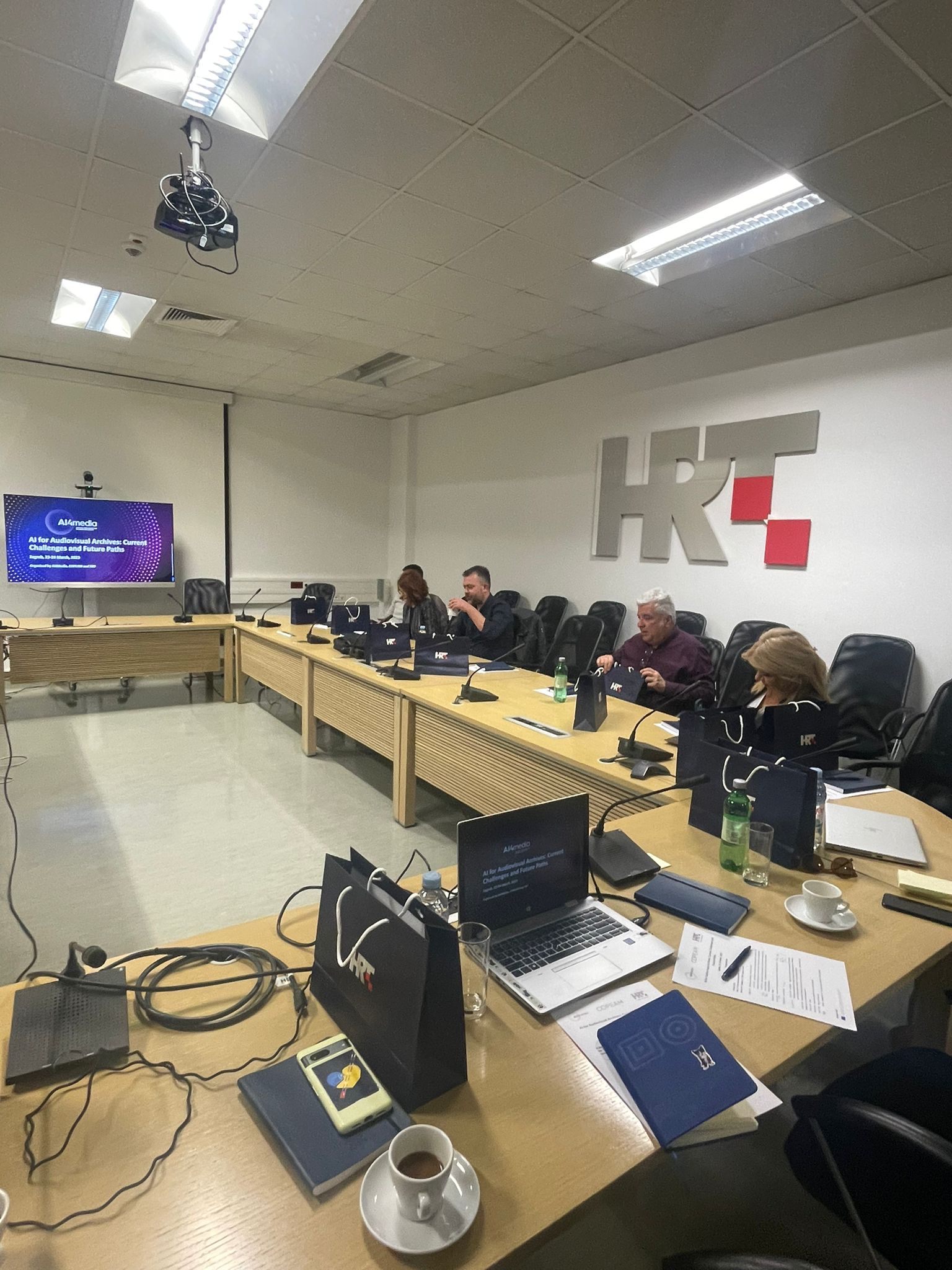 With a view to relaunching its action in favour of audiovisual heritage, COPEAM has set up an international workshop – hosted by HRT in Zagreb on 23 and 24 March 2023 - in collaboration with the Netherlands Institute for Sound & Vision, a leading organization in the field of media culture and AV archiving.
The workshop had a double aim: informing the participating broadcasters about the possible uses of Artificial Intelligence in the archives domain and collecting bottom-up inputs and impressions from professionals working in this field, in order to influence policy recommendations on the use of AI in the media.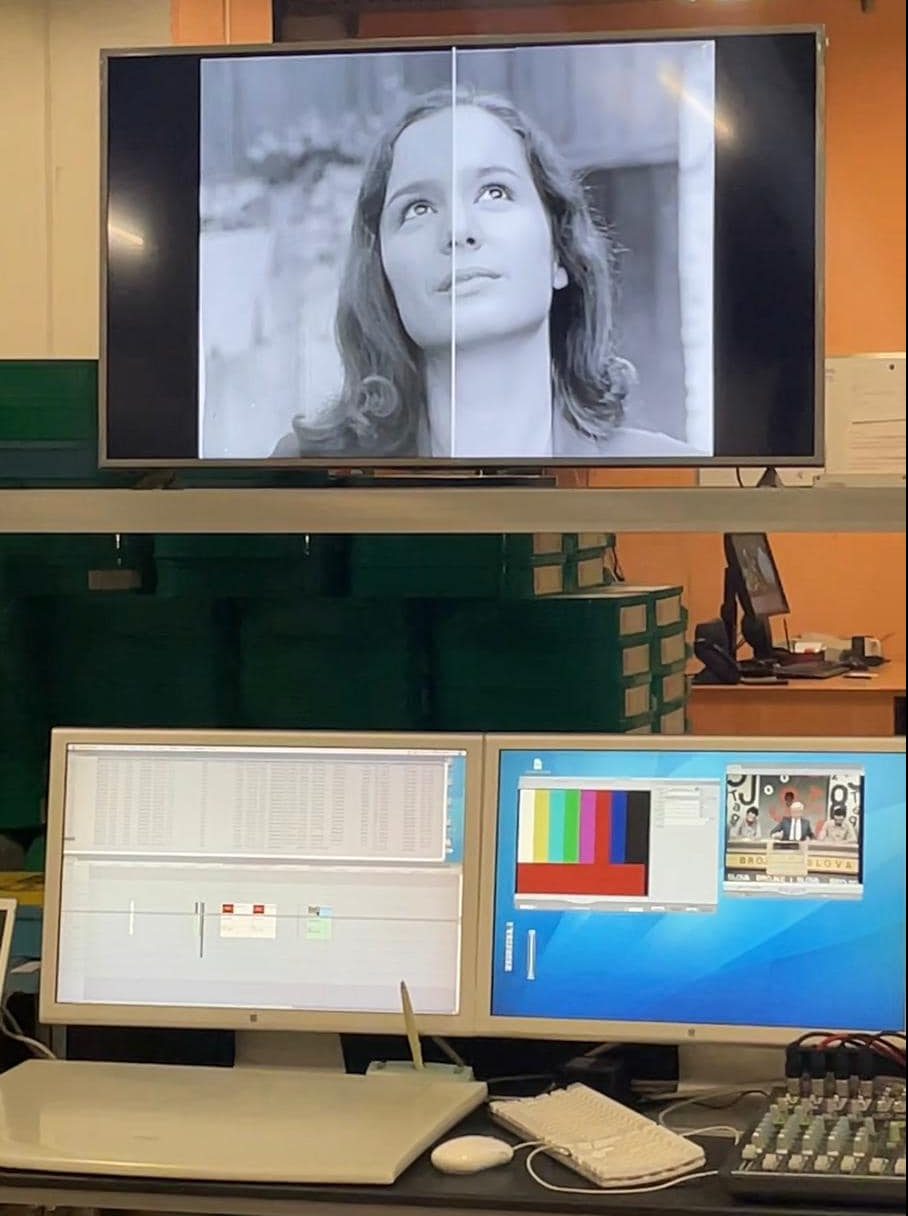 This initiative is part of AI4MEDIA, an EU-funded project involving a wide network of researchers across Europe and beyond, and focusing on delivering the next generation of core AI advances and training to serve the media sector.
12 professionals from HRT/Croatia, RTCG/Montenegro, RTS/Serbia, RTK/Kosovo, MKRTV/North Macedonia TRT/Türkiye and TVR/Romania took part in the workshop.