The first international e-learning course for journalists "Reporting Climate Change", promoted by COPEAM with the support of the EIB – European Investment Bank, was successfully achieved in January 2021.
The course, aimed at promoting quality information about climate and environment, was developed in partnership with the International Telematics University Uninettuno, which provided its e-learning platform and didactic methods to the project.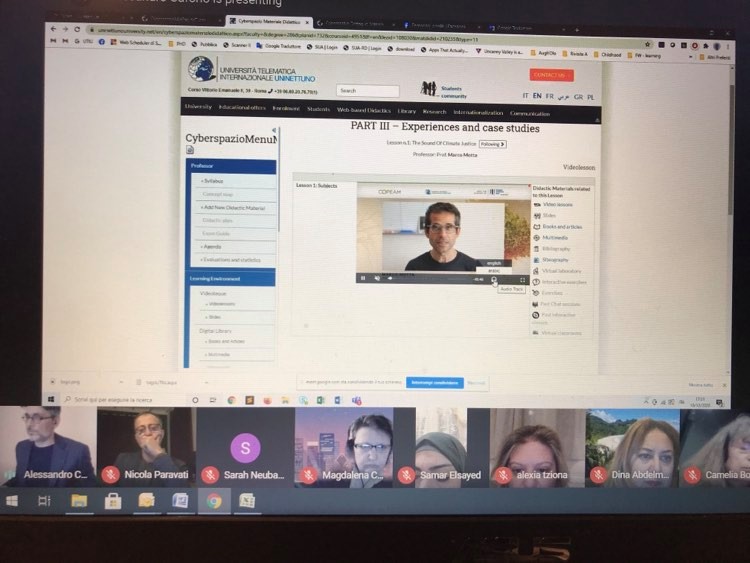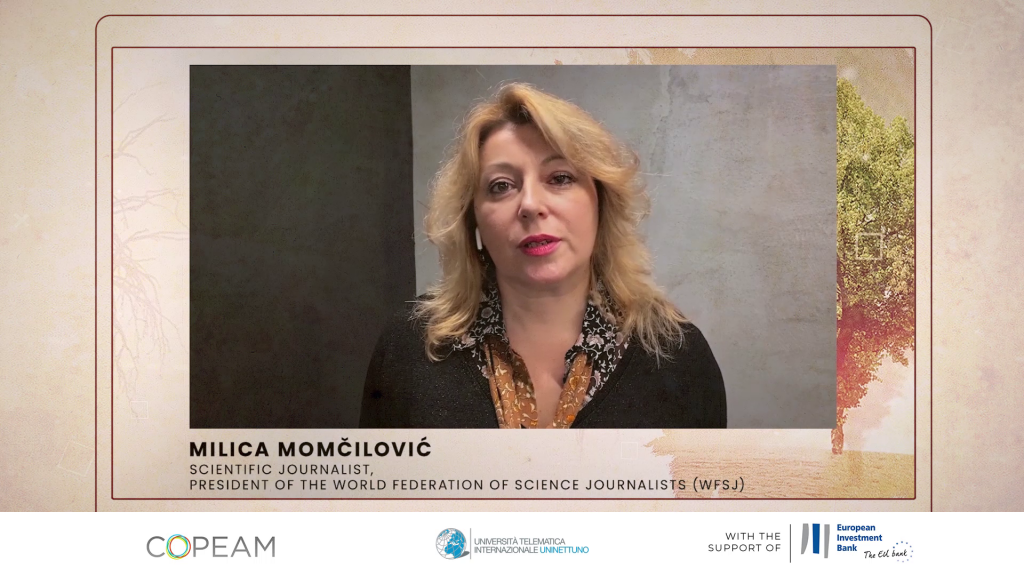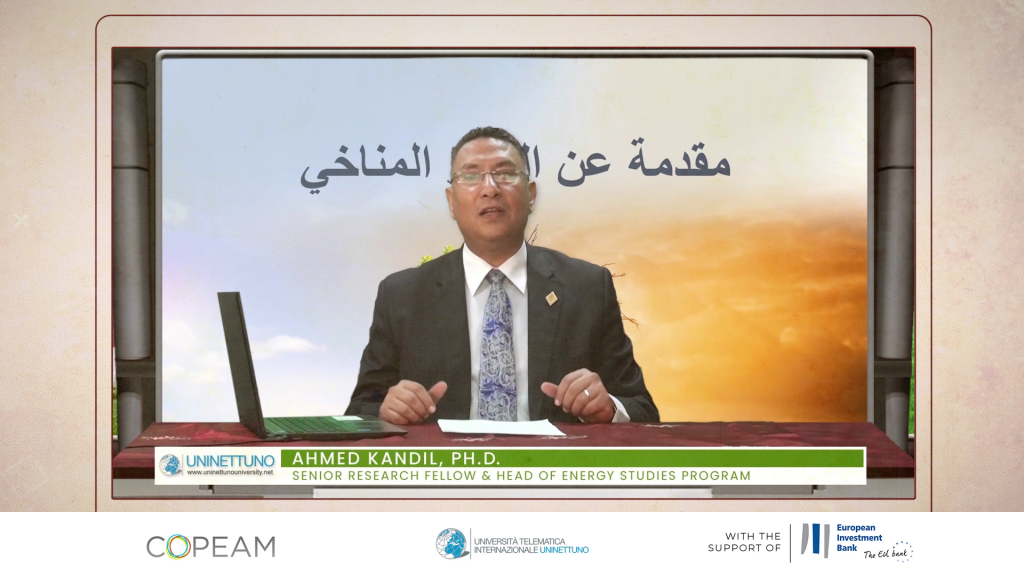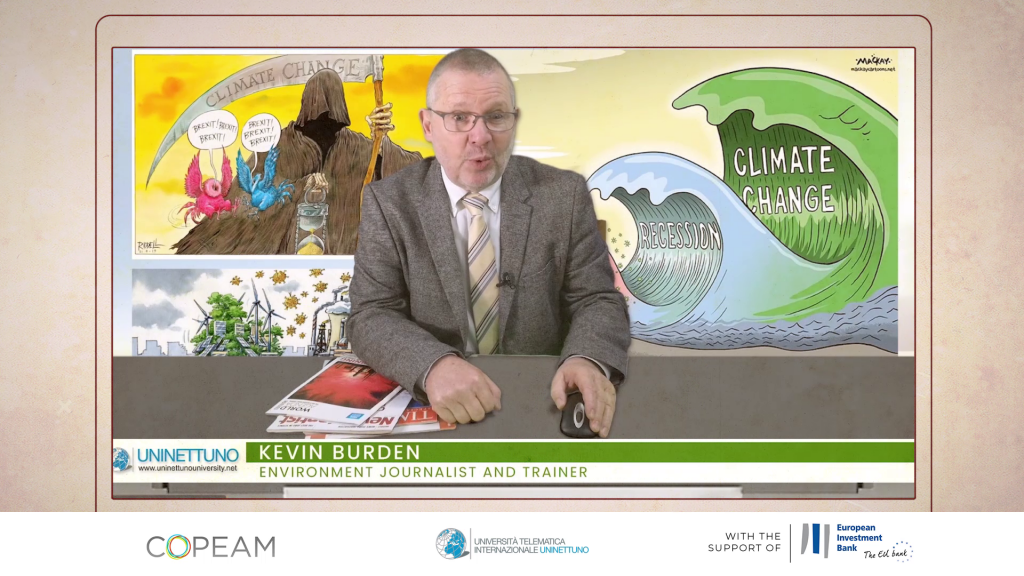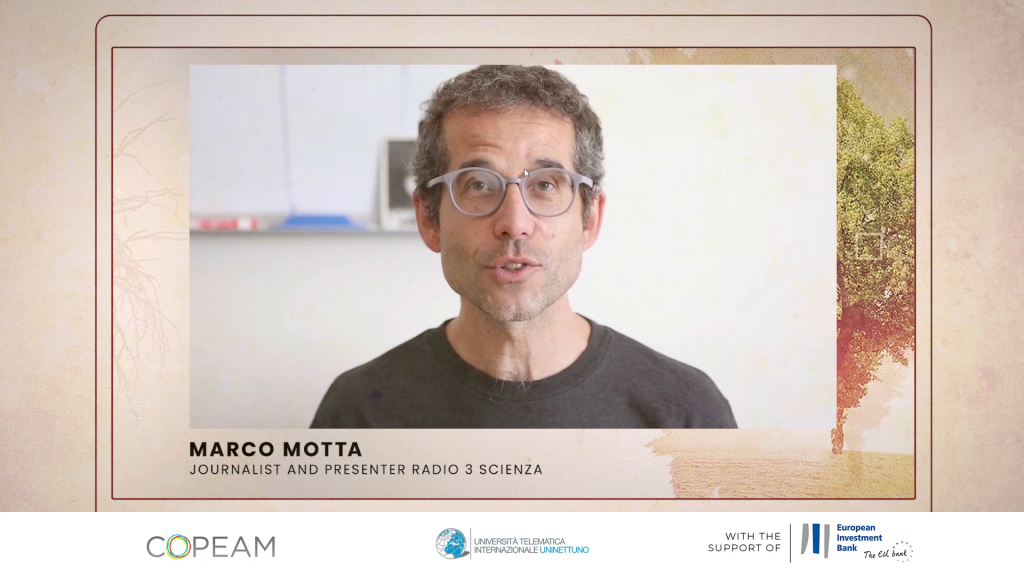 The contents, available in English and Arabic, were produced by eminent experts in this field and structured in 3 modules: the first devoted to climate change and related challenges, the second to effective media reporting, and the third one to experiences and case studies. A professor/tutor closely followed the trainees during the course, monitoring their learning steps.
TV, radio and press journalists coming from 13 countries of the MENA and Balkans' regions have completed the training, reinforcing their knowledge and professional skills on reporting on these crucial issues.
A final participation diploma signed by COPEAM, the University Uninettuno end the EIB was delivered to each of them.
THE VIDEO TRAILER OF THE PROJECT