Since January 2017, Copeam is part of a consortium led by the European Broadcasting Union (EBU), and created to implement the project Generation What? in 8 Arab countries: Algeria, Egypt, Jordan, Lebanon, Libya, Morocco, Palestine and Tunisia.
Generation What? is a pioneering trans-media project that has enjoyed unprecedented success in Europe, where one million people have contributed to its outputs. The South-Mediterranean initiative, funded by the European Union, draws on the combined experience of a consortium comprising the three sister Unions and two Paris-based production companies, Yami 2 and Upian. In each country, the consortium is working with the national TV broadcaster, with the exception of Libya, where the LNC is not running so far. So, the project partners have reached an agreement with a young and dynamic private channel based in Amman and Tunis: Libya Channel.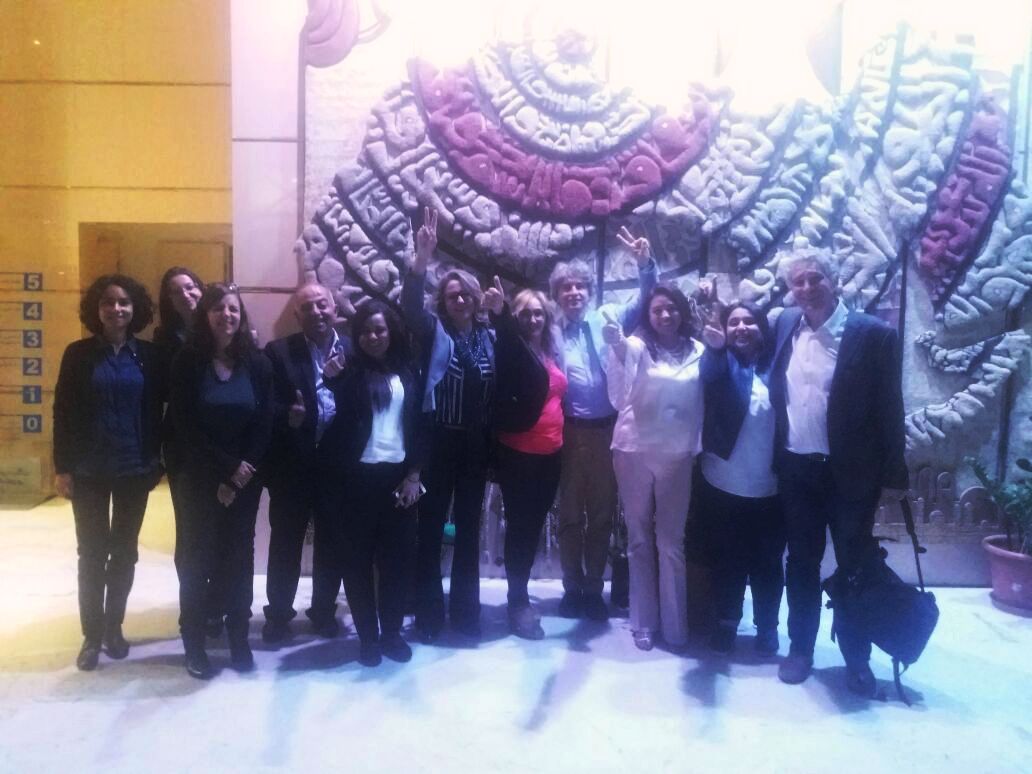 Generation What? is based on an online questionnaire which gives young people aged between 18 and 34 the opportunity to share their views on topics ranging from education and employment to national politics and family values. In addition, in each country, about thirty young people are filmed by the broadcasters involved in the project, which have to elaborate 21 video modules of 7 to 12 minutes each. The consortium will then realise a compilation of 21 regional thematic modules with a selection of answers from each national video. Each broadcaster will have his ad-hoc national website showing the national videos plus the 21 regional ones.
The questionnaire and videos cover together all necessary fields for the establishment of a portrait of the young generation in each country, including young people's relationship with their family, society, work, the transition to adulthood, love, the future, national and cultural identity, vision of the world, etc.
Four to six months after the take-off of the GW? campaign (expected to be launched in February 2018), the survey findings will be made public, generating wide-ranging debate in each country and across the region.
The results of the questionnaire and the video material will be used to produce news items, either TV or radio programmes, live TV shows and/or documentaries.
Up to now, several activities have already been achieved: training and video production for each participating broadcaster; eight websites (one per country); sociologists' identification for the final report aimed at portraying the young generations in their respective territories.
The questionnaire will be online in February 2018 and the results will be ready and spread out in September 2018.
Stay tuned!