Tunis, 14 October 2011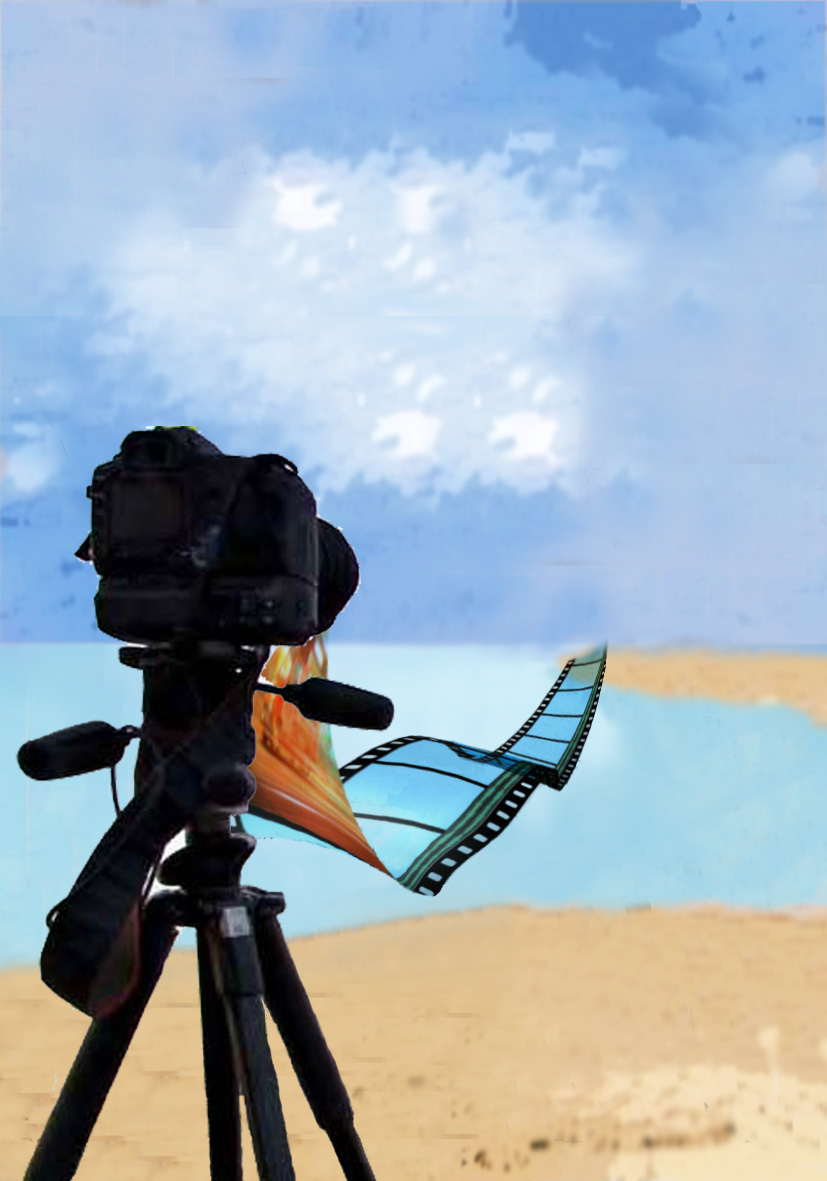 The first coordination meeting of the "Joussour" project – co-funded by the European Union in the framework of the multilateral cross-border cooperation programme "Mediterranean Sea Basin" – was held at ASBU headquarters in Tunis, on 14 October.
This meeting gathered the members of the project technical committee, i.e. the three executive producers appointed by RAI (Italy), ASBU (Tunisia) and PBS (Malta), the heads of project for ASBU and COPEAM and the representatives of the Managing Authority of the Programme ENPI CBCMED, Autonomous Region of Sardinia (Italy).
Ms. Karima Ghribi, Director General of the per-objectives managing Unit of the cross-border cooperation programmes at the Tunisian Ministry of Development, Planning and International Cooperation (national Focal Point of the ENPI-CBCMED Programme) – opened the meeting by congratulating the consortium for the quality of this initiative which is among the 36 projects selected out of the 599 proposals submitted in response to the Call.
The meeting allowed the participants to well understand the Programme global architecture as well as the respective engagements within the project in terms of management, communication and work methods to be adopted.
The members of the technical committee recalled the countries and regions eligible in the framework of the EU cross-border cooperation and established, among others, the activities' schedule to be implemented during this start up phase.
The next operational steps envisage the executive producers' meeting in Rome at the end of November, aimed at establishing the content and defining the themes of the 12 docu-mags to be co-produced, as well as the project launch press conference, to be organized in Tunis in the framework of ASBU General Assembly, on 16 December 2011.
To read the Press Release, click here