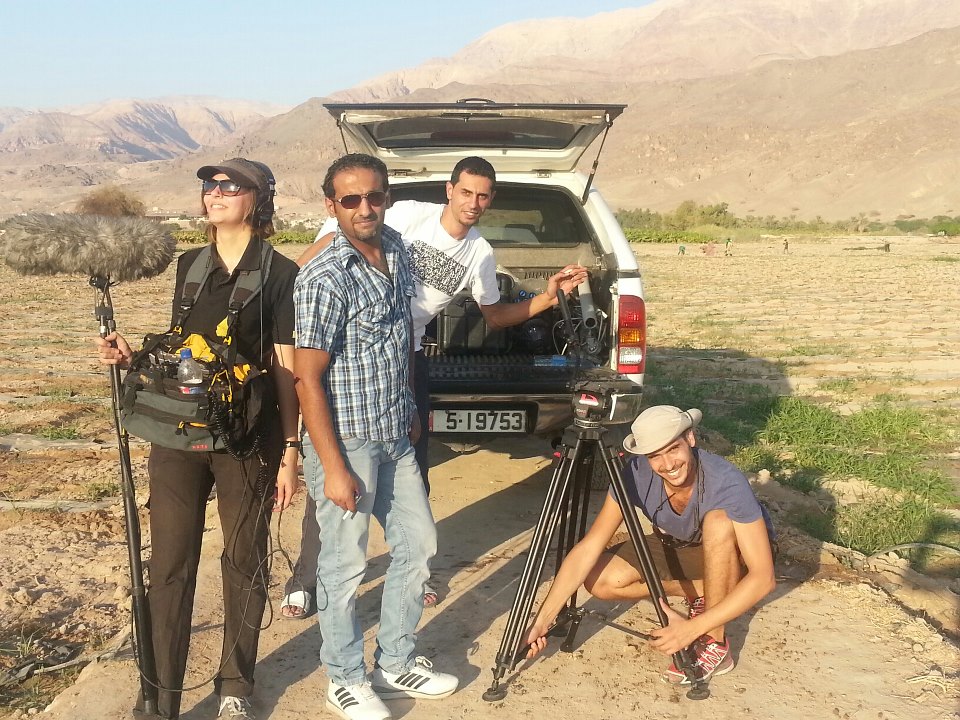 The 12 docu-mags composing JOUSSOUR co-production have been collected by COPEAM from the different partners and associated TVs. The outcome of the series is a broad spectrum of the environmental risks and of the best practices implemented in different cross-border regions, in order to preserve the Mediterranean basin as a precious and fragile eco-system.
As project leader, COPEAM centralised in Rome the post-production activity including the sub-titling of the series in the three languages of the project: English, Italian and Arabic. Once this task is achieved, the whole series will be ready to be broadcast on the participating TV channels and on the web. A promotion campaign is currently in progress among Mediterranean festivals and audiovisual contests.
At a management level, JOUSSOUR has been very positively assessed: the ROM Mission (Result Oriented Monitoring) - an external control on the efficiency and effectiveness of the EU co-funded projects - marked the overall implementation of the project with a score of 3.4/4, with the satisfaction of the ENPI-CBC Med Programme and of the whole partnership.