---
The multilateral training activity represents a priority and a strategic asset for COPEAM in the development of the region's audiovisual sector. Establishing relationships between professionals of the whole area with the aim of improving dialogue and the intercultural exchange; disseminating know-how and professional skills; ensuring a high quality training offer; promoting an operational approach based on team working and in-the-field practice.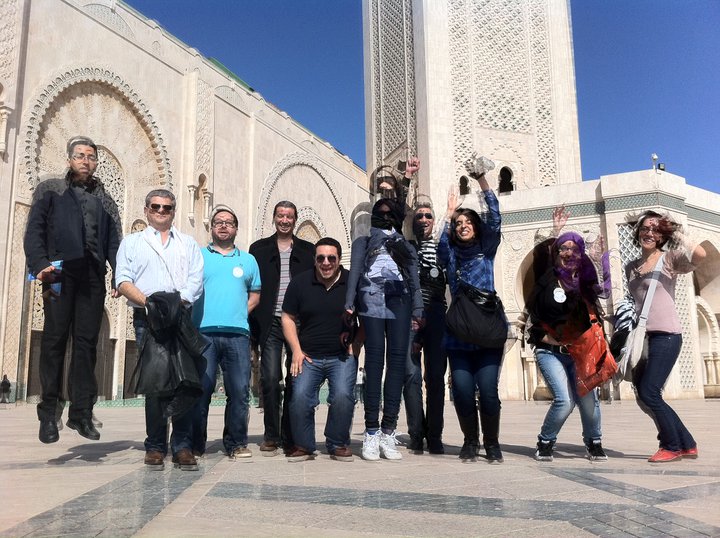 ---
COPEAM promotes the continuous experience and knowledge exchange across professionals from different countries and backgrounds, thanks to several networking events, workshops and partnerships.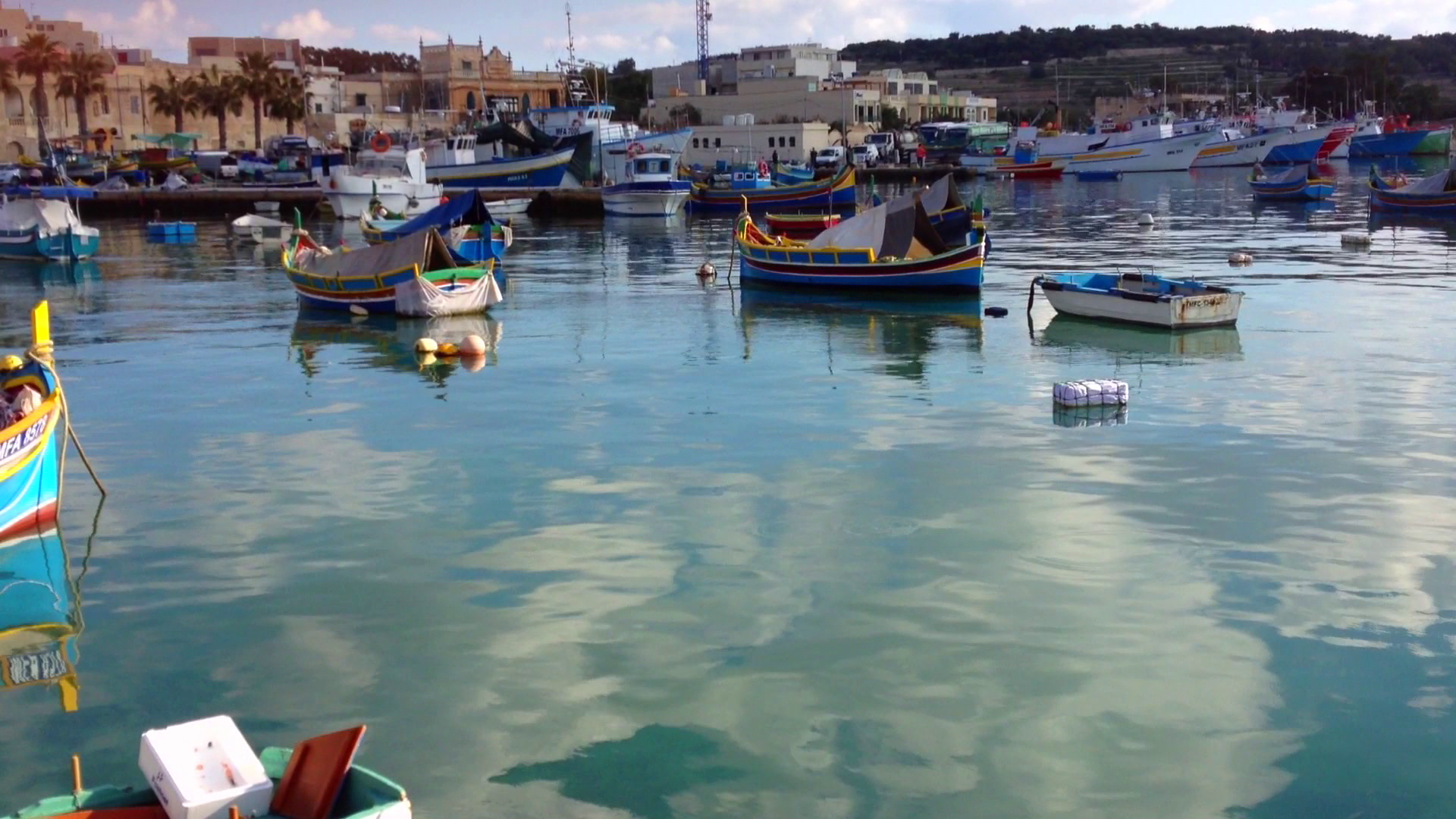 ---
Strengthening the Euro-Mediterranean audiovisual sector means, first of all, to develop and to promote its products. COPEAM is committed to conceive and coordinate activities and projects aimed at highlighting the audiovisual specificity of the region, rooted on a common Euro-Mediterranean imagination that is one and many at the same time. Throughout a shared know-how of its network, COPEAM provides innovative answers – both in terms of ideas and coproduction formats – to the current challenges: new audiences to address, new needs to meet, new products to offer.