The new series devoted to "People & Markets" was launched early 2022 by COPEAM and ASBU and the first workshop took place in Rome last May, organized by COPEAM and hosted by RAI, around the editorial framework and the selection of the subjects.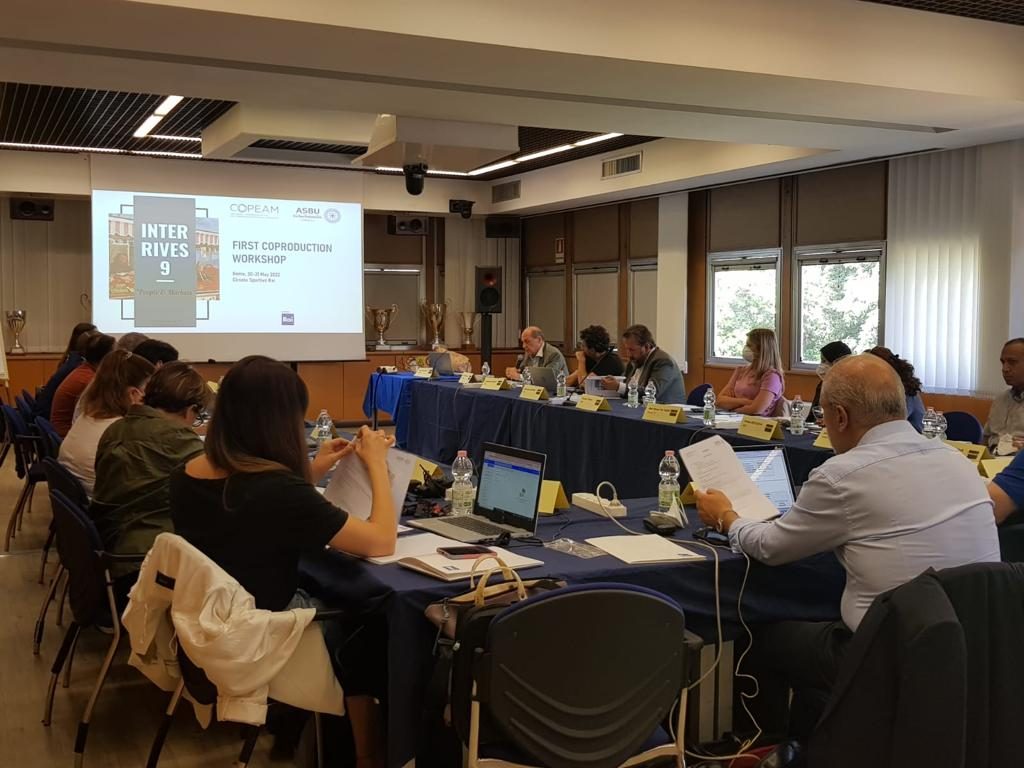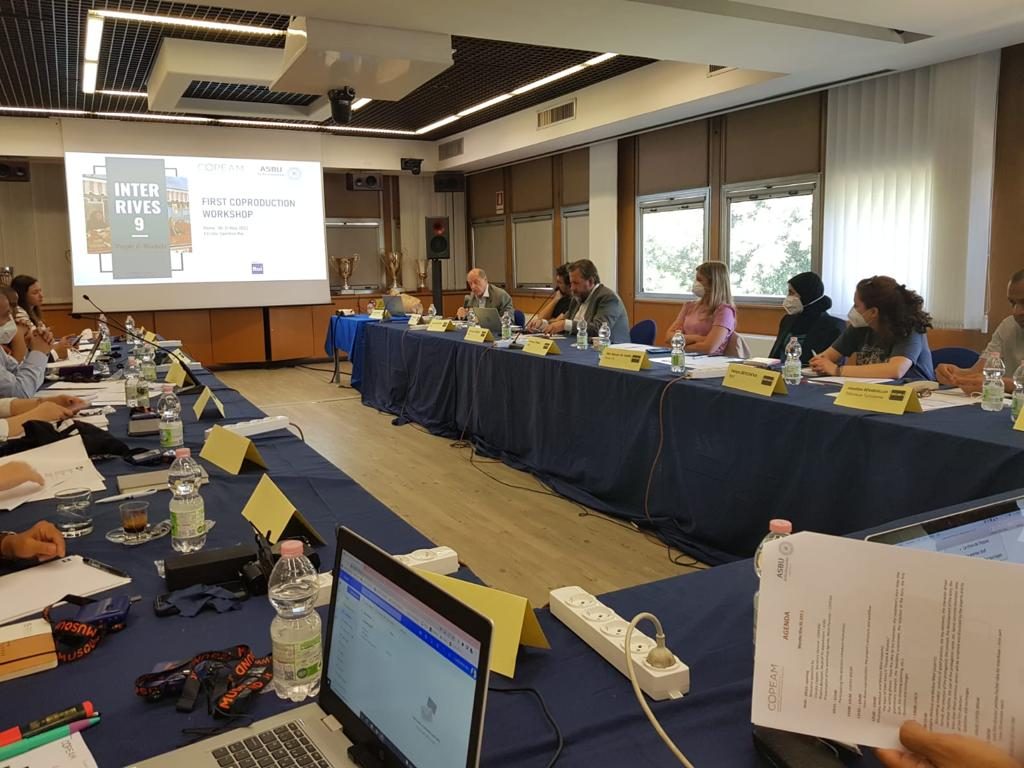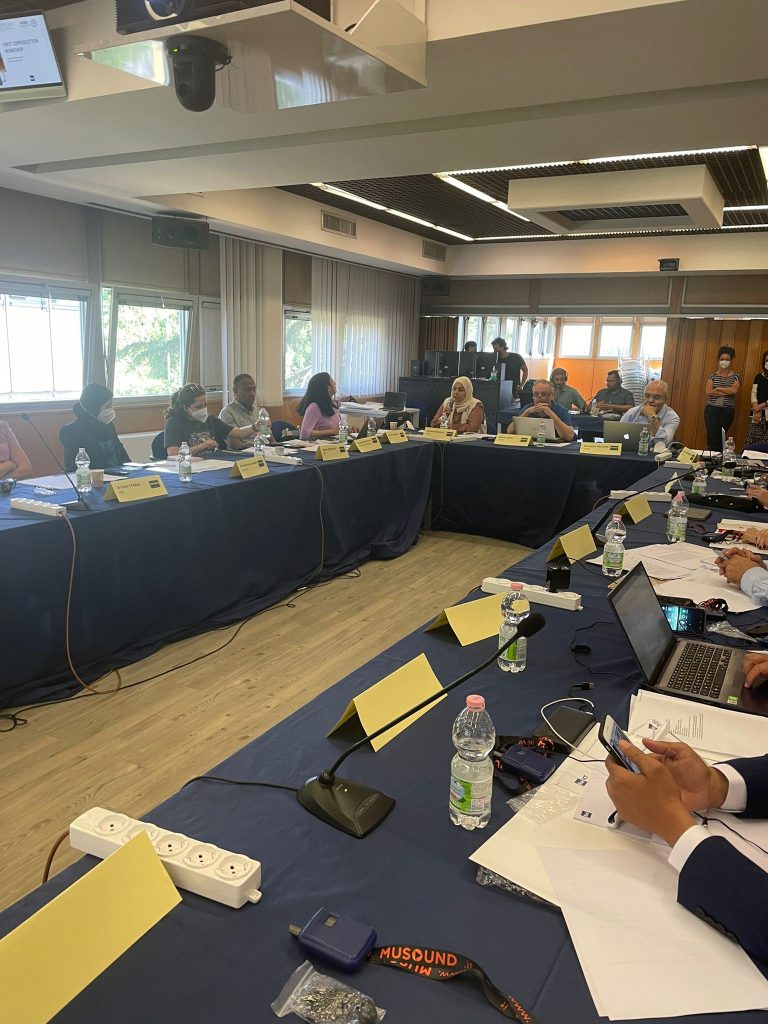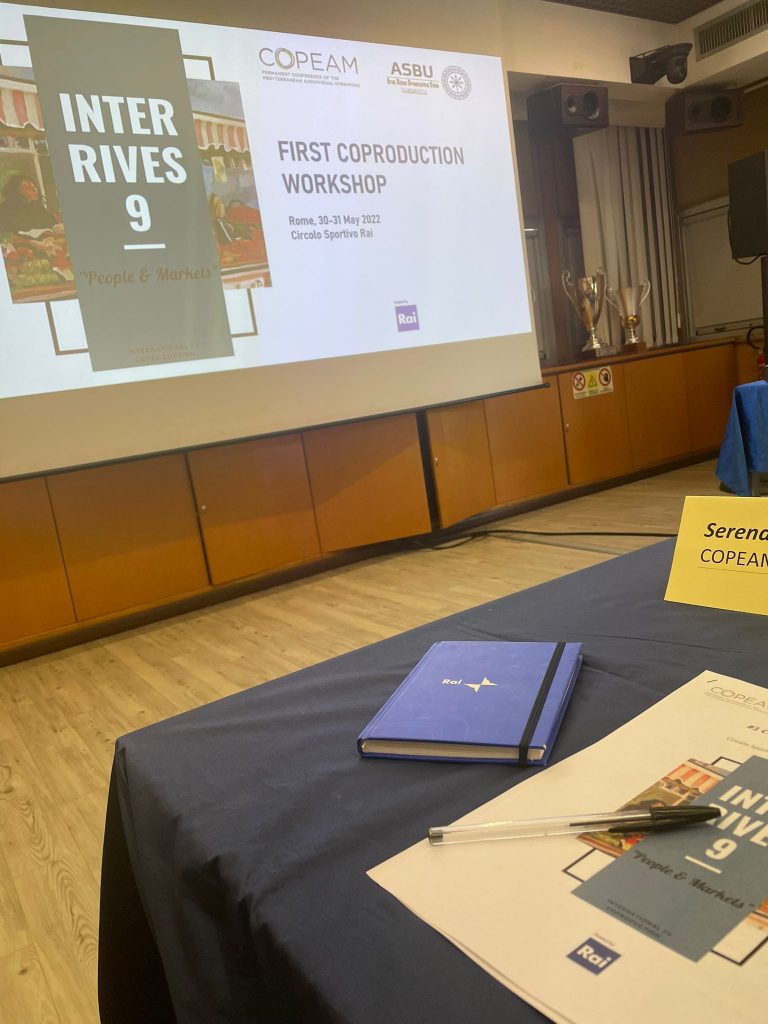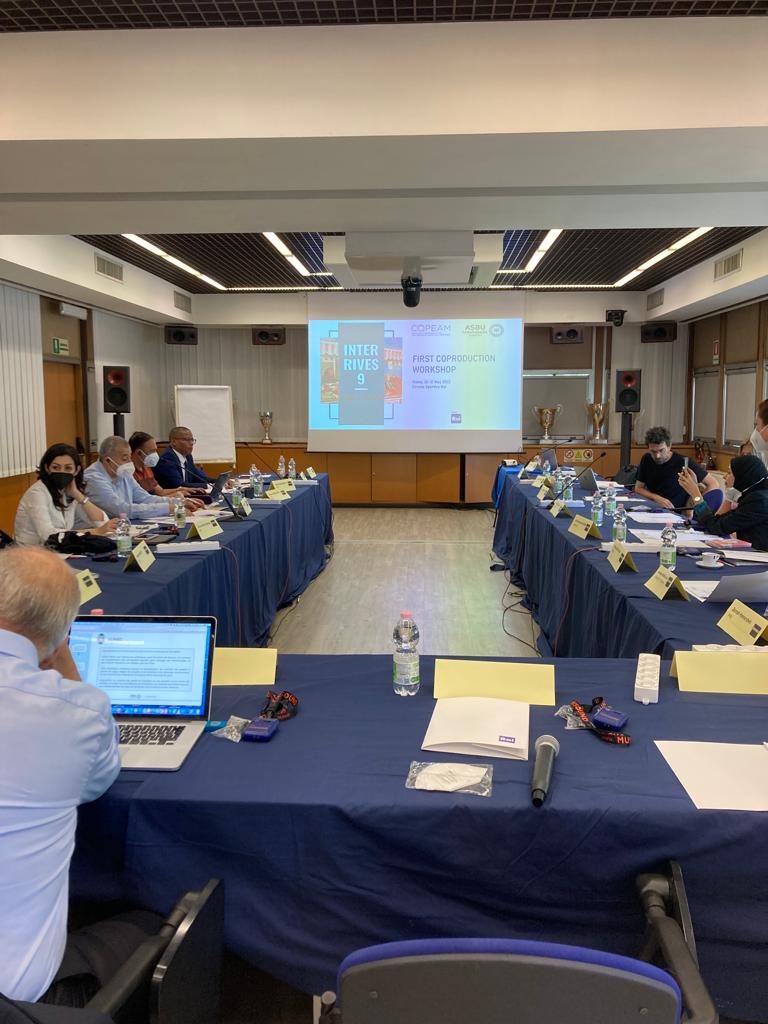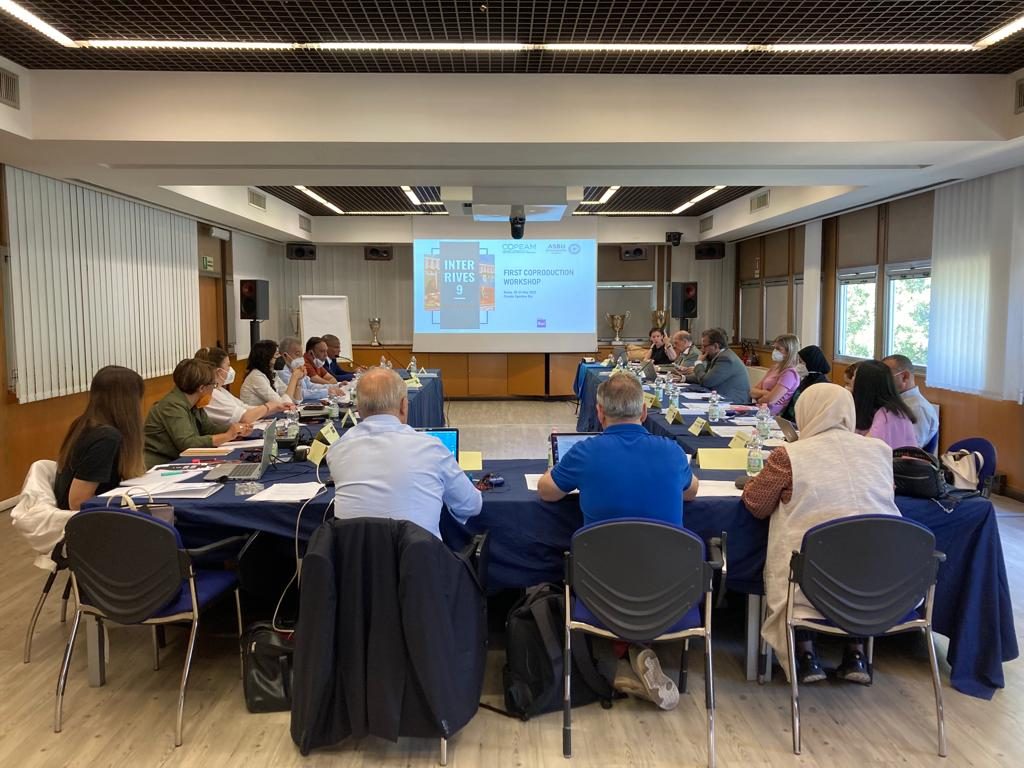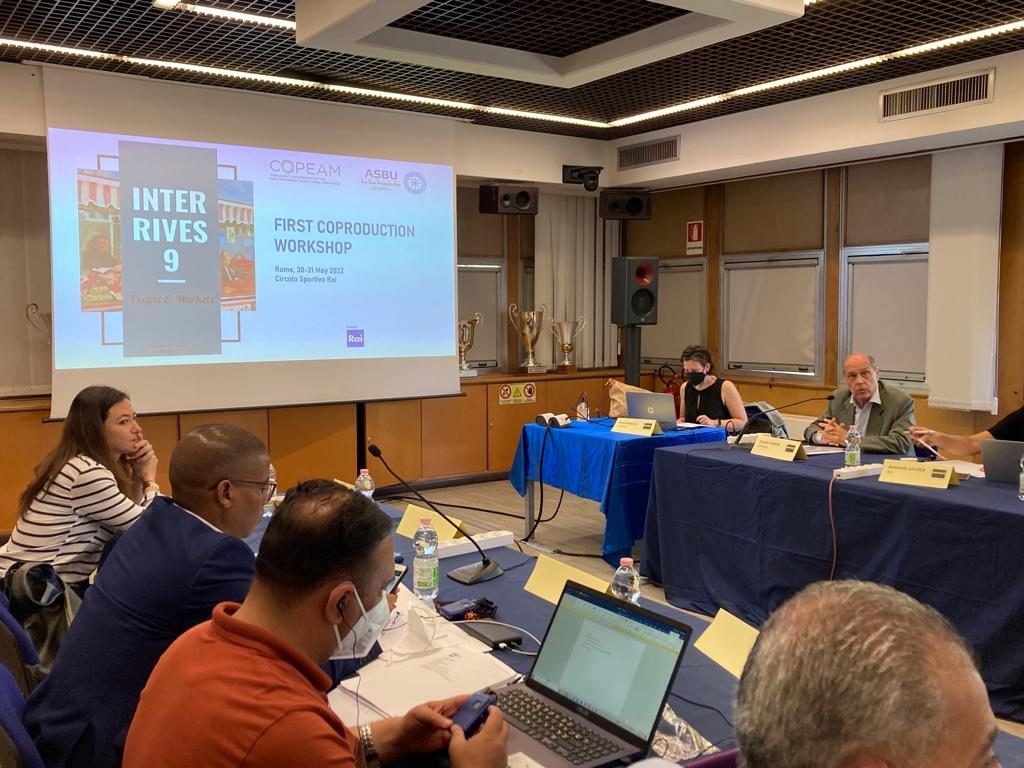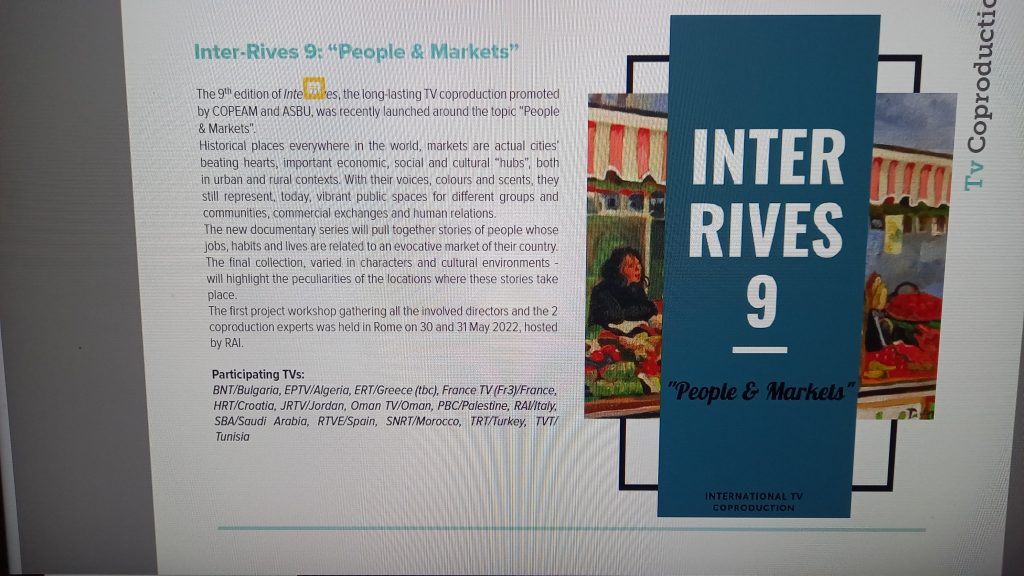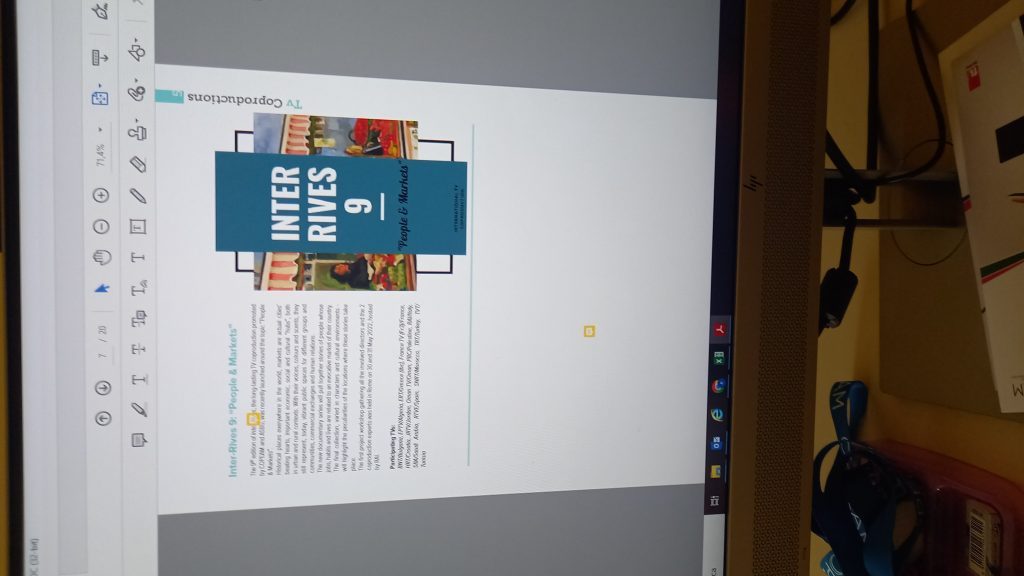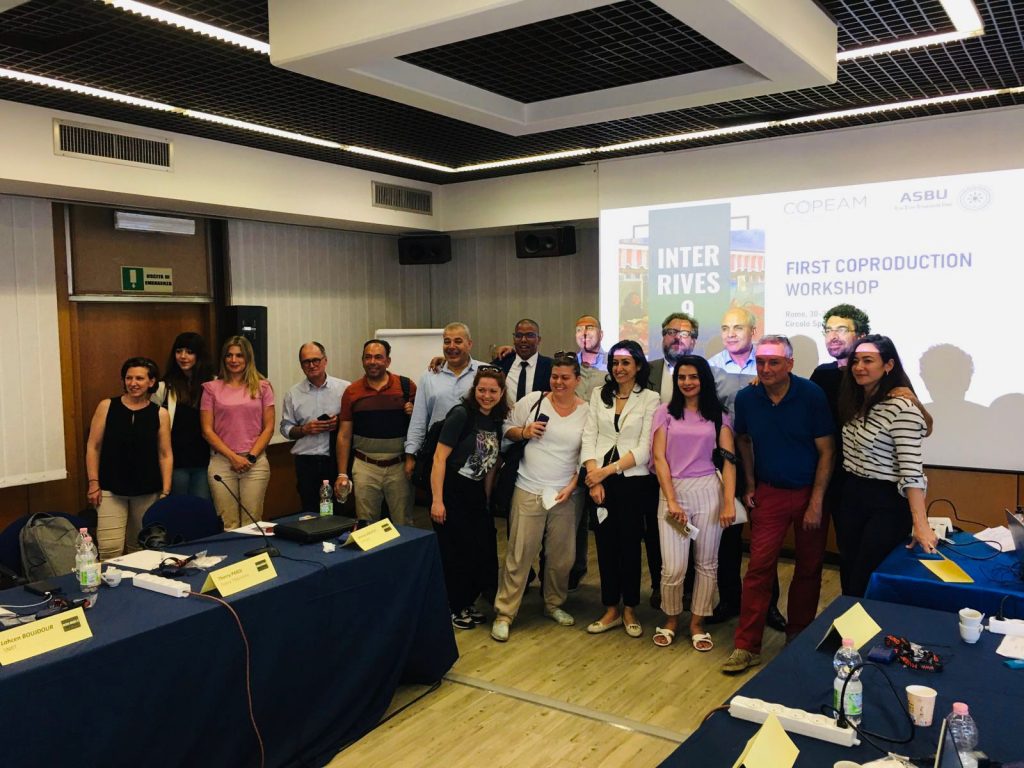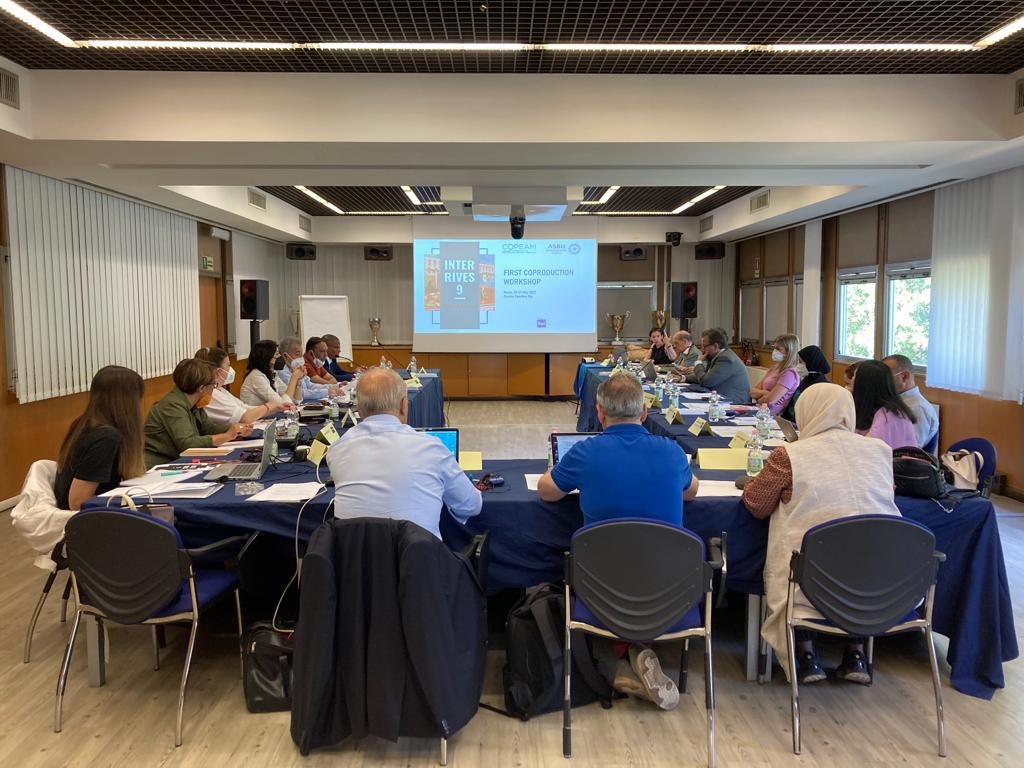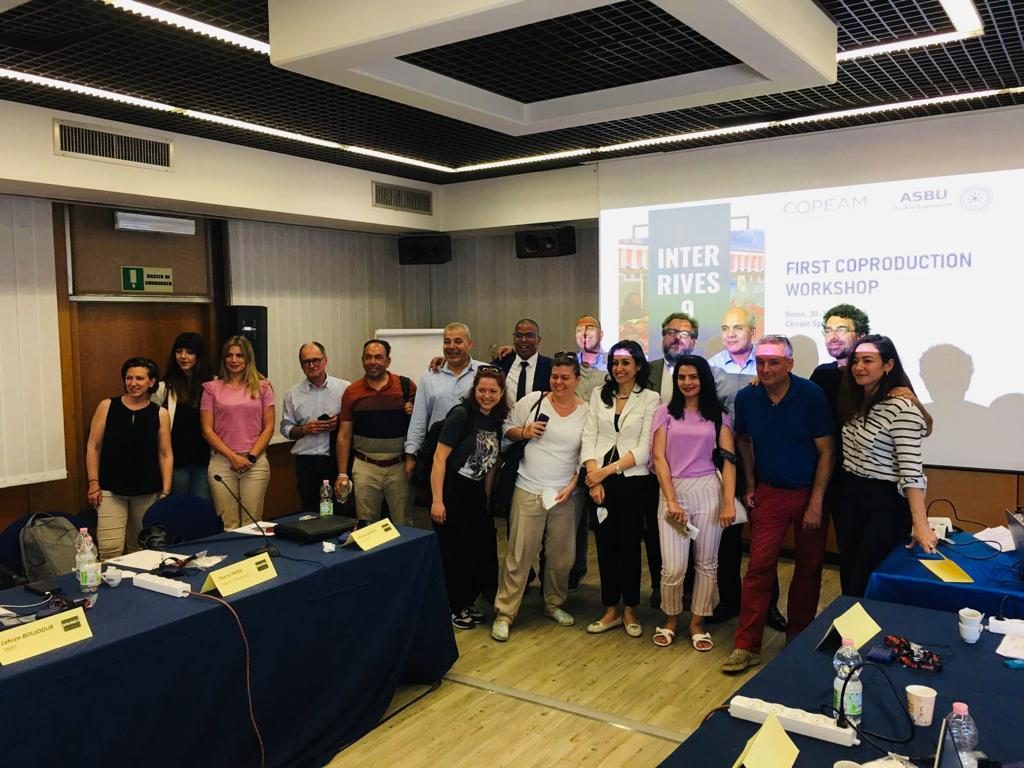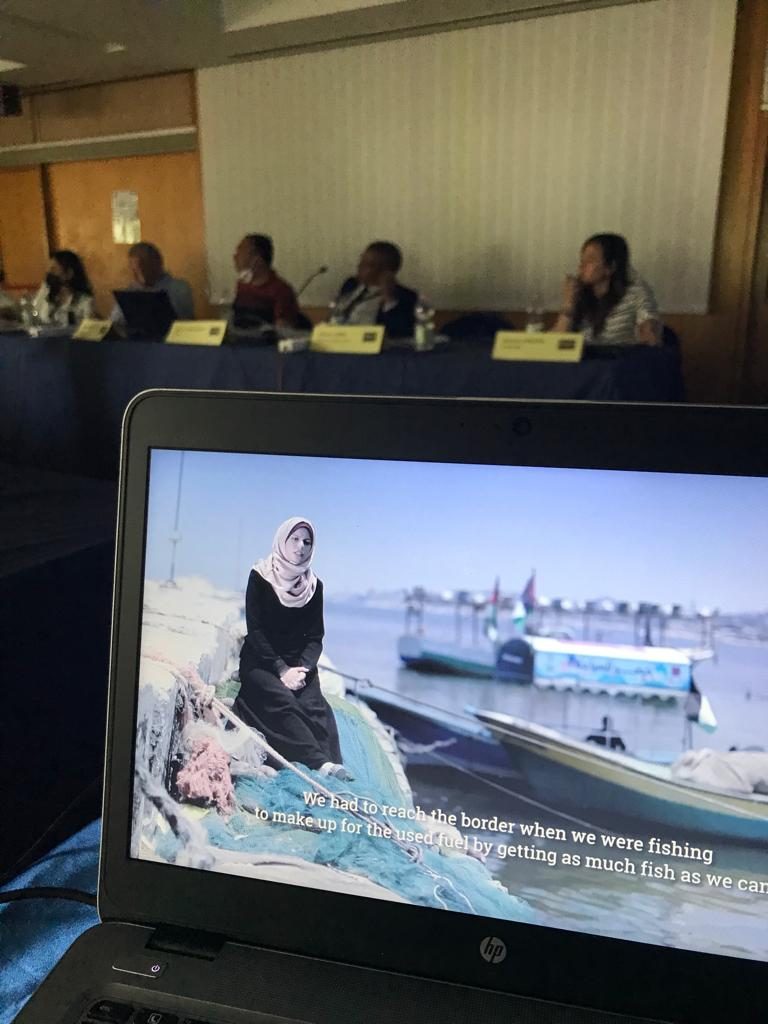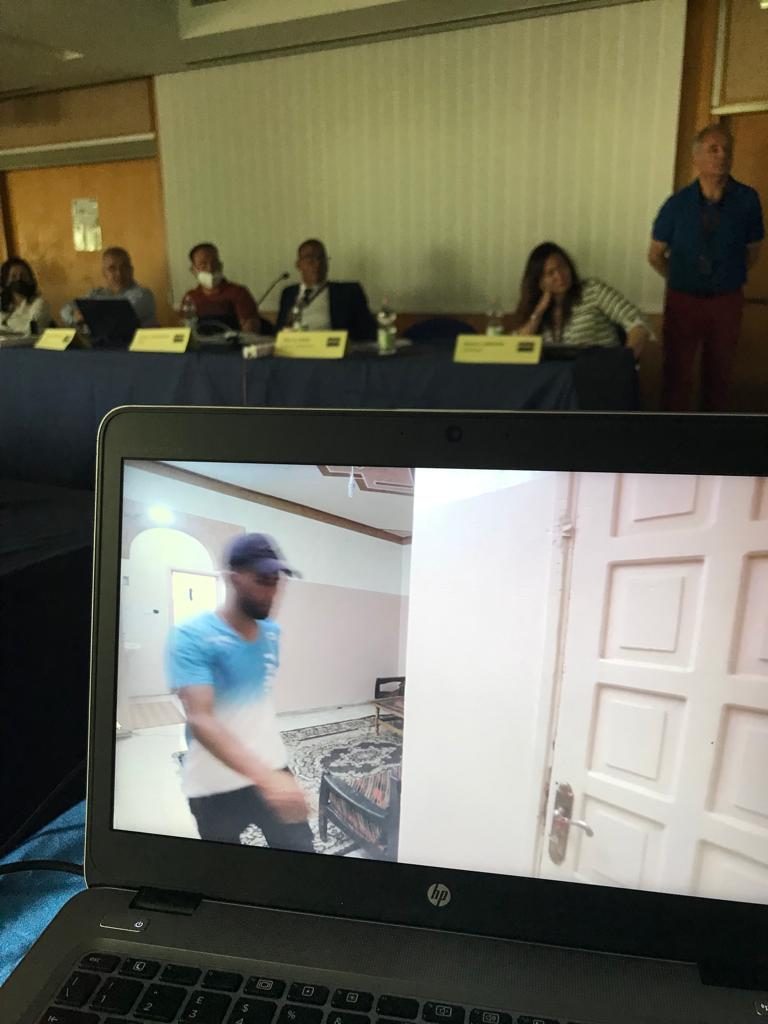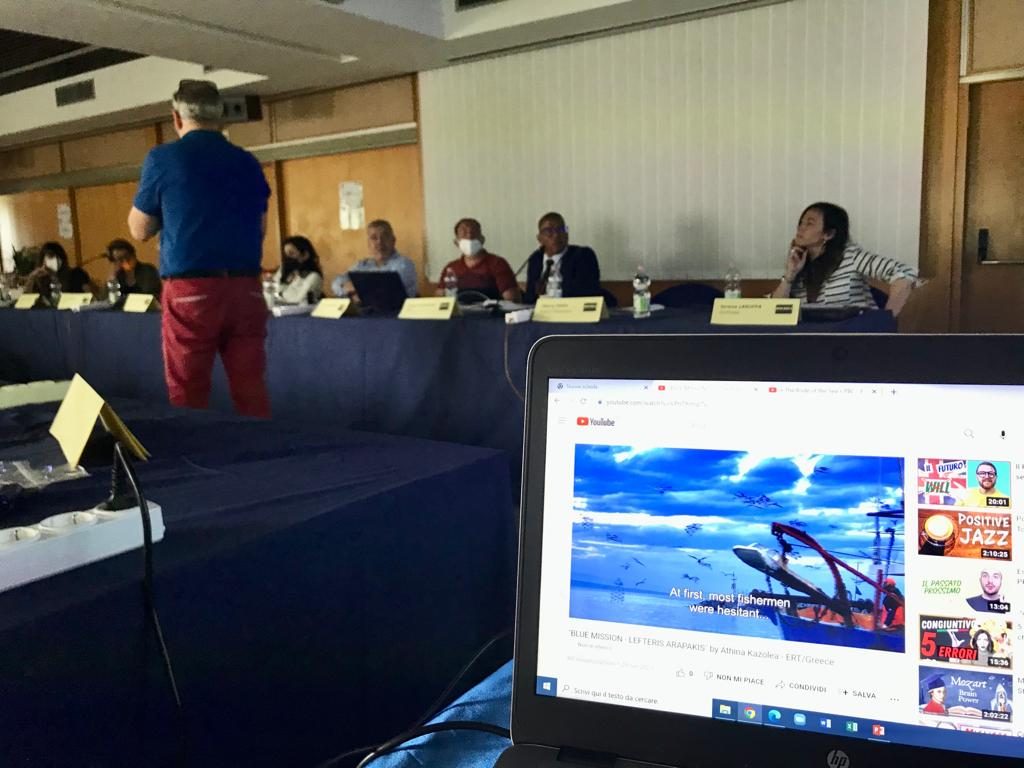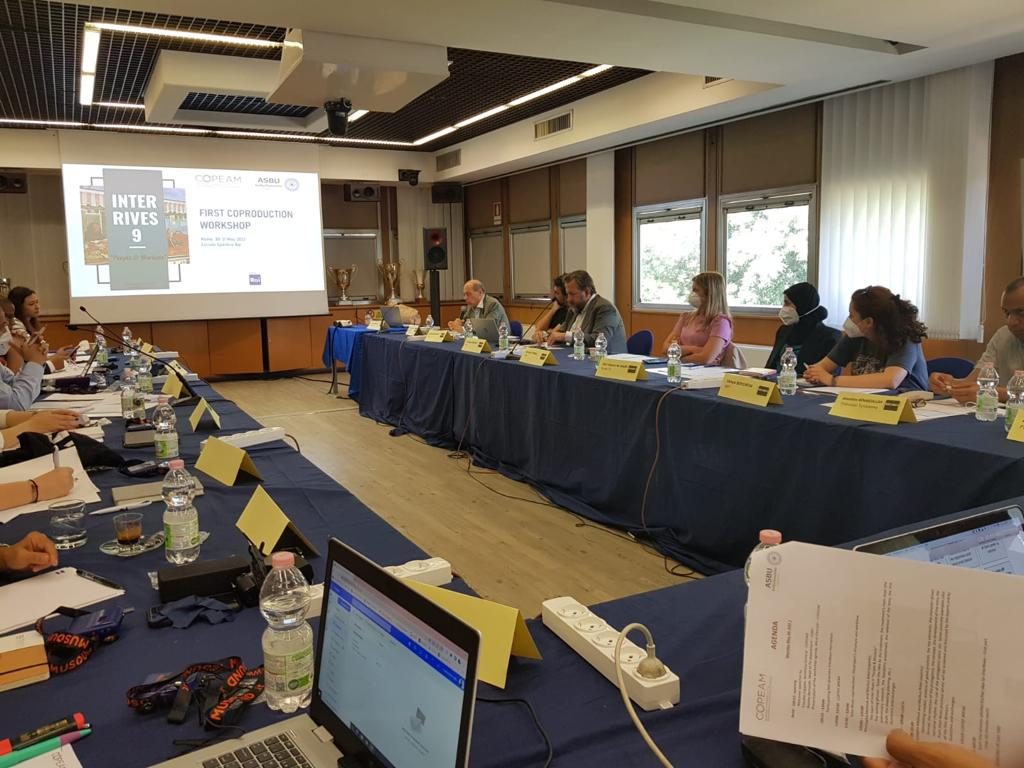 The 13 TV members of COPEAM and ASBU that joined the project – BNT-Bulgaria, EPTV-Algeria, ERT-Greece, France Télévisions, JRTV-Jordan, HRT-Croatia, Oman TV, PBC-Palestine, RTVE-Spain, RAI-Italy, SNRT-Morocco, TRT-Turkey, Télévision Tunisienne – will tell stories of women and men whose lives are strongly connected to suggestive markets (i.e. fish, flowers, antiques, etc.) in their countries and will compose a varied documentary collection rich in characters and cultural environments.       
The coproduction process will end with the final workshop to be held by ASBU in Tunis in February 2023.