Agia Napa, 12 - 15 May 2011 

"A shared Mediterranean audiovisual landscape
New challenges for

COPEAM

after 15 years of action"

The 18th annual Conference of COPEAM (Permanent Conference of the Mediterranean Audiovisual Operators), held in the whereabouts of the sea village of Agia Napa, in Cyprus, upon the kind invitation of the Cypriot public broadcaster (CyBC), ended successfully. This event gathered 240 professionals of the audiovisual and cultural sector from all the countries of the region.
The main focus of these three‐day debates and exchanges was: "a shared Mediterranean audiovisual landscape".

Representatives of broadcasters of the Northern and Southern shores of the Mediterranean,international press agencies, important intergovernmental organizations and multimedia and interactive platforms presented, also through several video contributions, the initiatives, the project and the products they realized.

The day after, the delegates of the organizations members of COPEAM, gathered on the occasion of the General Assembly, adopted the "Cyprus Charter", final resolution on the promotion of and the support to Mediterranean audiovisual co-productions.
---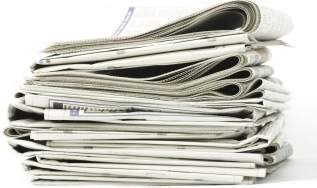 What the press says
---
Final Resolution of the 17th General Assembly of COPEAM