Marseille, 21 June 2019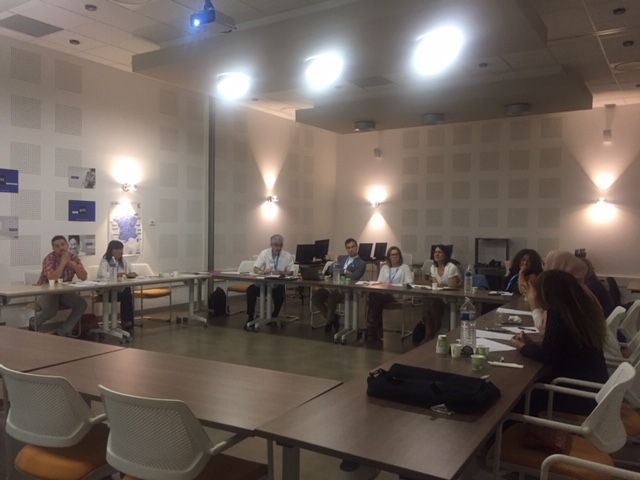 Upon kind invitation of France Télévisions, the news coordinators of the Mediterranean Regional News Exchange (ERN-Med) gathered in Marseille, last June 21, at France 3, to make their periodical assessment of this cooperation tool strongly promoted in the framework of EBU-COPEAM-ASBU trilateral partnership.
Several points were tackled by participants through the meeting agenda, among which: members' internal hindrances to participate actively to the exchange; presentation of the annual statistics by the ERNM Algiers' coordination centre; analysis of ASBU associates' contributions; modernization of the EBU News Exchange with improved transmission channels for the benefit of the ERNM as well; organization of a coordinators' trimestral audioconference; need of holding more frequent and regular meetings during the year.
A long debate took place around the next edition of the ERN-Med Prize – dedicated to "diversities" in relation with last COPEAM annual conference – with the announcement of the contribution of the Anna Lindh Foundation as main sponsor of the Prize in 2020.